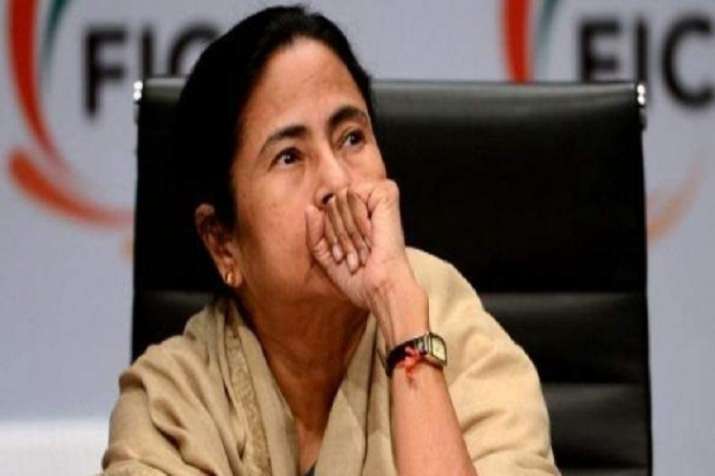 The Supreme Court is likely to pronounce its verdict whether elections should be held to over 20,000 panchayat seats that Mamata Banerjee's Trinamool Congress (TMC) had won uncontested in May. The Bharatiya Janata Party (BJP) and other opposition parties had claimed that the TMC used violence to intimidate rival candidates.
West Bengal's State Election Commission had in May filed a Special Leave Petition (SLP) on which the apex court's verdict is expected today. The BJP and other opposition parties had gone to the Calcutta High Court complaining against the TMC's 'terror tactics' to win the panchayat elections.
The Supreme Court had in July expressed shock at the fact that "thousands and thousands" of seats in the West Bengal panchayat polls had remained uncontested, observing that these figures showed that grass root-level democracy was not working.
"We cannot remain oblivious of this fact that such a huge number of seats were uncontested in panchayat elections in the state," a bench headed by Chief Justice Dipak Misra had said.
"What is puzzling us is that of 48,000 gram panchayat seats, more than 16,000 go uncontested," it added.
Out of a total 58,692 posts for gram panchayat village, zilla parishad and panchayat samiti, 20,159 of them had remained uncontested in the violence-marred local polls in the state held in May this year.
(With inputs from agencies)