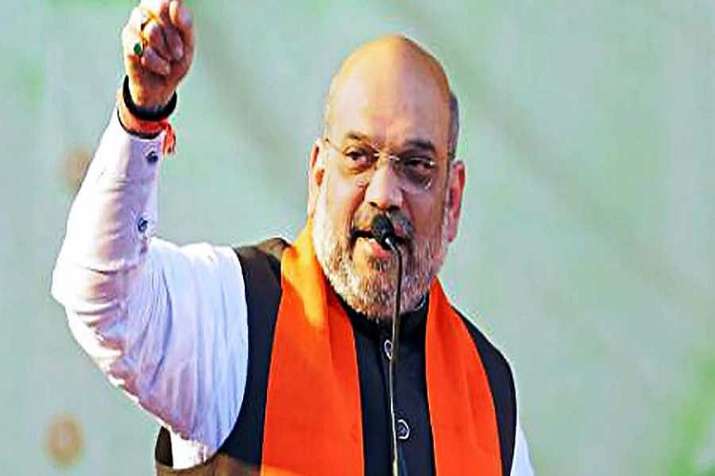 The Mamata Banerjee-led West Bengal government denied permission to the state BJP to land party president Amit Shah's chopper at the Malda airstrip ahead of his rally on Tuesday, citing upgradation of work, news agency ANI reported.
"Permission was given but there are security issues. Police had said chopper(Amit Shah's)should land at some other place, I also change my chopper's landing on police request. We granted permission for meeting as we believe in democracy. They are distorting information and misleading people," said Mamata Banerjee.
Hitting out at the chief minister Union Minister Ravi Shankar Prasad said, "Mamata's helicopter had landed at the same helipad a few days ago. Some journalists had gone there. I have pictures to show how neat and clean the helipad is. By denying permission to Shah, she has abused her power."
"Tomorrow our National President Amit Shah, after having recovered, was to address a rally in Malda in West Bengal. But permission had been refused for his helicopter to land on the ground that airport renovation work is going on and some construction material is there," Prasad said.
Last week, the BJP had submitted a fresh application before the government, seeking permission to hold a 'Ganatantra Bachao Yatra', after it failed to get clearance from the Supreme Court for its proposed rath yatra.