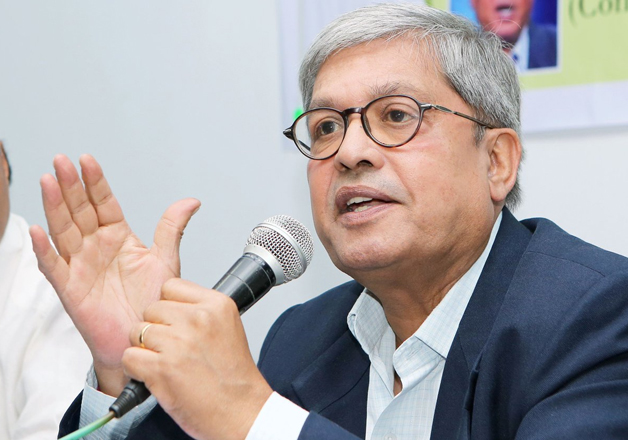 Noted journalist Dileep Padgaonkar, who was part of the three-member interlocutors group appointed by the UPA government in 2010 to hold talks with all sections of people in Jammu and Kashmir, passed away today. He was 72.
Padgaonkar, who served as the editor of Times of India for six years, was unwell for the past several weeks. He breathed his last at a private hospital in Pune.
He was admitted to the hospital on November 18 following a massive heart attack. Later, he suffered multiple organ failure and was on dialysis after his kidneys stopped functioning.
Born in Pune and educated at St Vincent High School and Fergusson College here, he went to France and studied for a doctorate at the University of Paris-Sorbonne. 
Padgaonkar began his career in journalism at an early age and joined the Times of India as its Paris correspondent after receiving a doctorate in humanities in 1968.
He served the paper in various capacities before he was appointed its editor in 1988, a post he held for six years.
In between, from 1978 to 1986, he also worked with UNESCO in Bangkok and Paris.