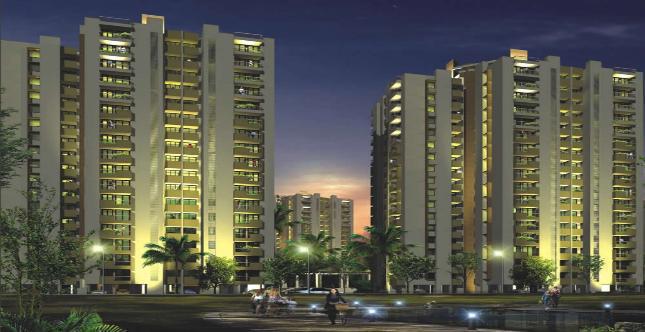 Several societies in Ghaziabad-based 'Crossings Republik' township  have barred maids, milkmen and other domestic help from using regular lifts, asking them to use the service lifts instead, according to a report in Times of India.
Vikas Kamboj, a resident of Mahagun Mascot in Crossings Republik, told TOI that a tower named Majestic was not letting maids take the regular lift.
"We also tried protesting against the step but to no avail. It is just like the discrimination carried out by British against Indians," he said.
Several maids, working in the area, told TOI that they felt discriminated against and were often scolded by security guards posted in the buildings. 
"We normally stay away from complaining and don't want to invite unnecessary trouble. On several occasions, we were made to wait till the residents reached their respective floors," Neha, who works as a maid, told TOI.
Another domestic hep Dulari said that she too had to face similar discrimination in the past. 
"It used to happen with me too when I used to work in Paramount Symphony. It has stopped ever since I started working in Panchsheel," Gauri told TOI.
However, maintenance manager of Mahagun Mascot, a residential society in Crossings Republik township, pointed out that the rule was introduced to prevent any damage to the lift used by residents.
"This rule was basically started a year ago, but it was started only to prevent any damage to the lift used by residents because milkmen and other vendors travel with containers which can potentially harm the elevators," he told TOI.
He also clarified that the maids have not been discouraged from using the regular lifts.
When asked about the metal plates mounted inside the lifts that clearly specifies who can take the lift, he said that the metal plates only talk about vendors being denied access.