Follow us on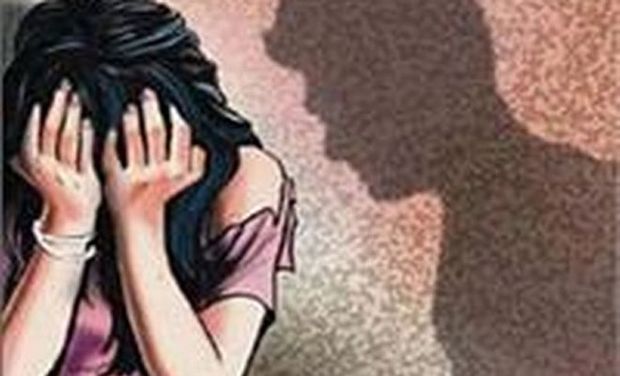 Crimes against minors have soared 500 per cent over the past 10 years in India, says a new analysis by Child Rights and You (CRY).
CRY has done a cumulative analysis which revealed a rise of sexual crimes against children to 106,958 in 2016 as against 18,967 in 2006.
"More than 50 per cent of crimes against children have been recorded in just five states: Uttar Pradesh, Maharashtra, Madhya Pradesh, Delhi and West Bengal," said a CRY statement.
According to the NGO, while Uttar Pradesh topped the list with 15 per cent of recorded crimes against children, Maharashtra and Madhya Pradesh came close at 14 and 13 per cent respectively. 
"It is also a matter of grave concern that in 11 out of 36 states and union territories (UTs), more than 50 per cent of the offences against children are sexual offences and in 25 out of 36 states and UTs more than one-third of the crimes against children are sex crimes," it added.
The National Crime Records Bureau data of 2016 suggests that crimes against children in India have increased by 14 per cent from 2015.
As per a 2016 analysis of crimes under Protection of Children from Sexual Offences (POCSO) Act, sexual offences accounted for one third of all crimes against children in India.
According to it, a sexual offence is committed against a child in India every 15 minutes.
All crimes under POCSO Act constitute around 33 per cent of total crimes against children. The number of sexual offences registered against children increased by an alarming 300 per cent over the last five years.
The report comes amid widespread anger over incidents of rape throughout the country. 
An eight-year-old girl from a nomadic group in Jammu and Kashmir was found raped and murdered in January while the body of a nine-year-old girl was found in Gujarat with 86 injury marks.
Two incidents of rape of minors were reported on Thursday -- from Uttar Pradesh and Odisha.