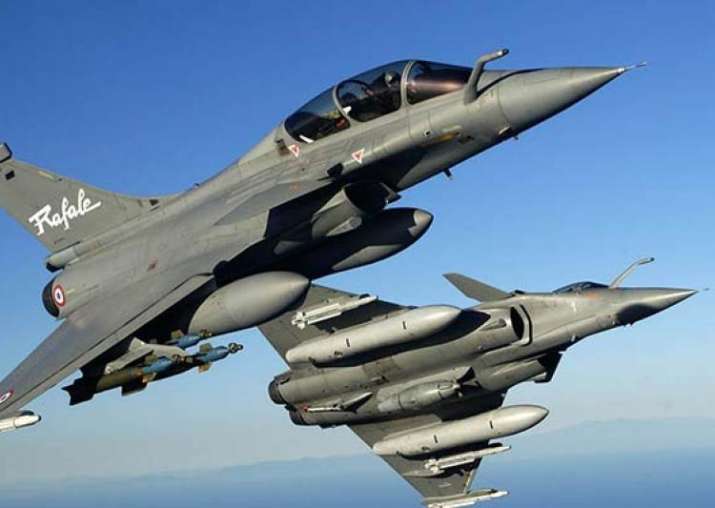 Coming out in support of the deal with France to acquire 36 Rafale jets, Vice Chief of Air Staff Air Marshal S B Deo on Wednesday said that it is a beautiful aircraft that will provide India with "unprecedented" combat capabilities.
Referring to the ongoing controversy over the Rs 58,000 crore deal, he said that those criticising the deal must understand the laid down norms and procurement procedure.
The Congress has raised many questions over the Rafale deal, especially the alleged overlooking of HAL as offset partner of Dassault Aviation, the manufacturer of the fighter aircraft.
"It is a beautiful aircraft..It is a very capable aircraft and we are waiting to fly it," Air Marshal S B Deo said on the sidelines of an event when asked about the controversy surrounding the Rafale deal.
The air marshal said Rafale jets will give India unprecedented advantage over its adversaries in the region.
India had inked an inter-governmental agreement with France in September 2016 for procurement of 36 Rafale fighter jets at a cost of around Rs 58,000 crore. The delivery of the jets is scheduled to begin from September 2019.
The Congress has raised several questions about the deal, including rates of the aircraft, while the government has rejected the charges. 
(With PTI inputs)