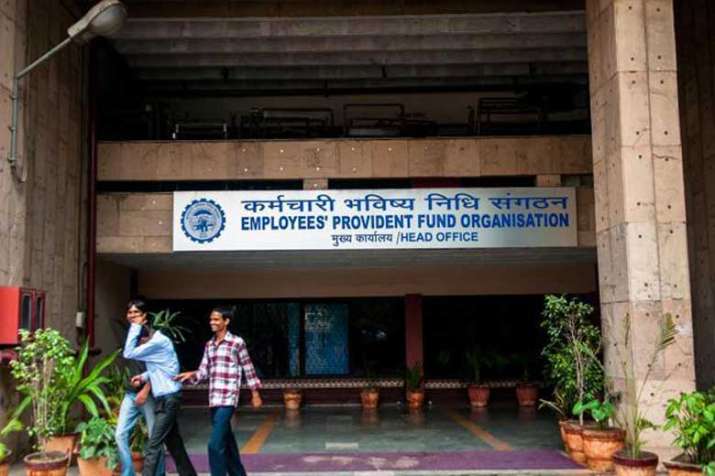 In what could be music to the ears of Modi government, a new study has busted the jobless growth narrative that was being used to attack the BJP-led NDA government.
The study has revealed that 590,000 jobs were generated every month until November in the Financial Year 2017-18.
According to a report in Business Standrad, if the trend is expanded on a pro rata basis, it would appear that around 7 million jobs will be created in the formal sector in 2017-18.
The study was conducted by SBI group Chief Economic Advisor Soumya Kanti Ghosh and Pulak Ghosh, a professor with the Indian Institute of Management, Bangalore.
The study calculated the number of jobs in enterprises from the membership of Employees' Provident Fund Organisation (EPFO), Employees' State Insurance Corporation (ESIC), General Provident Fund (GPF) and National Pension System (NPS).
This is the first-of-its-kind study that has used such database for preparing an estimate of job creation. 
It should be recalled that a report submitted by a task force on employment, headed by former NITI Aayog vice-chairman Arvind Panagariya, had also recommended using this kind of database for estimating job creation.
A study titled "Towards a Payroll Reporting in India", which took the data from the EPFO only, revealed that that 3.68 million jobs were generated till November of FY18. It means that on the basis of EPFO data, 5.5 million jobs were created in the Financial Year 2017-18.
Interestingly, this figure 5.5 million would be higher than the 4.5 million which was generated in the previous financial year which bore the brunt of demonetisation.