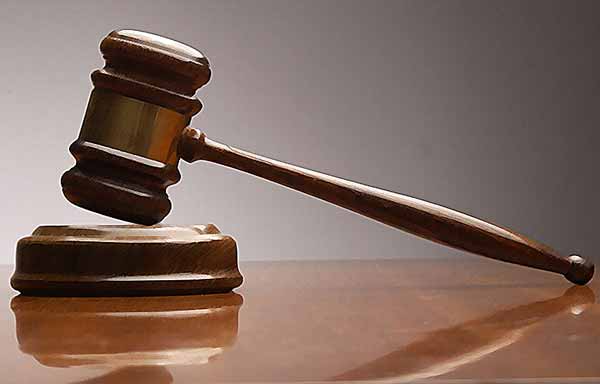 More than 20 years after the Uttar Pradesh police claimed to have killed four criminals in an encounter, a special CBI court here today convicted four cops including an inspector for killing four people in a staged exchange of fire with them in Bhojpur in November 1996. 
CBI's Special Judge (anti corruption) Rajesh Chaudhary convicted erstwhile Inspector Lal Singh, sub-inspector Jogendra Singh, constables Sooraj Bhan and Subhash Chandra for murder, destruction of evidence and giving false evidence. 
The fifth accused, constable Ranveer Singh, had died during the trial. 
The court, which has found the former policemen guilty of murder and destruction of evidence besides other related offenses, is slated to sentence the convicts on Wednesday. 
The infamous case, known as Bhojpur Police Encounter, pertained to the killing of four youths identified as Ashok, Pravesh, Jallaludin and Jasveer, all residents of Modinagar in Ghaziabad district, on November 8, 1996. 
While Jasveer was aged 23 at the time of incident, all other victims were only 17 years old.
According to the CBI counsel, the erstwhile SHO Lal Singh, SI Jogendra Singh, and one of the constables have been taken into custody while another constable did not appear before the court.