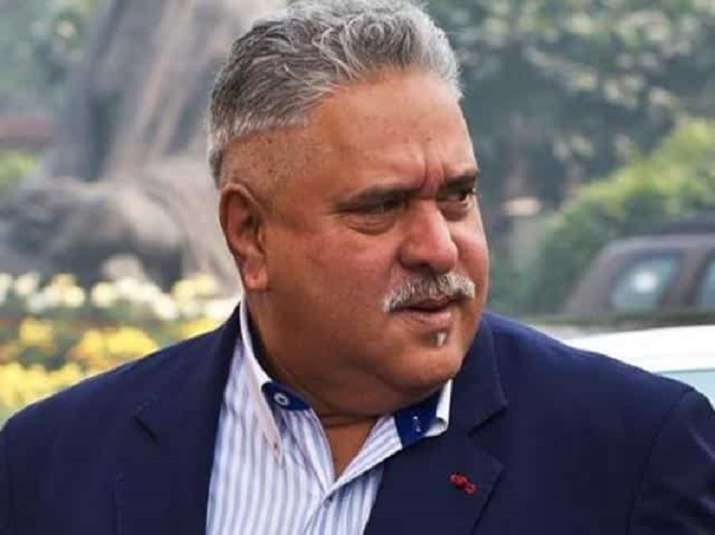 London's Westminster Magistrates Court on Monday ordered the extradition of embattled liquor tycoon Vijay Mallya to India. The decision of the court was welcomed by the Central Bureau of Investigation (CBI). Reacting the court order, CBI spokesperson said, "We hope to bring him soon and conclude the case. CBI has its own inherent strengths. We worked hard on this case. We are strong on Law and facts and we were confident while pursuing extradition process."
Accused in alleged fraud and money laundering charges amounting to an estimated Rs 9,000 crores, Mallya had arrived in Westminster Magistrates' Court, where the verdict was due after a year-long trial.
The 62-year-old former Kingfisher Airlines boss had been on bail since his arrest on an extradition warrant in April last year.
Who is Vijay Mallya
Son of businessman Vittal Mallya, Vijay Vittal Mallya is an Indian businessman. 
He is the ex-chairman of United Spirits, the largest spirits company in India. He also serves as chairman of United Breweries Group-an Indian conglomerate with interests in alcohol, beverage, aviation infrastructure, fertilizer and real estate. 
He was a member of the Akhila Bharata Janata Dal. Mallya, in 2003, joined the Subramanian Swamy-led Janata Party and was its National Working President until 2010.
In 2002, he was elected to the Rajya Sabha as an independent member from his home state of Karnataka.
Due to his extravagant lifestyle, he was called the "King of Good Times".
Since 2012, Mallya and his companies have been embroiled in financial scandals and controversies 
The Prevention of Money Laundering Act (PMLA) court, on 13 June 2016, declared Mallya a "proclaimed offender".
Mallya was also named in the Paradise Papers and Panama Papers.
The Ministry of External Affairs, on 24 April 2016, revoked Mallya's passport. On 2 May 2016, he resigned from Rajya Sabha.
WATCH VIDEO: Vijay Mallya should be extradited from Britain to India, rules London court