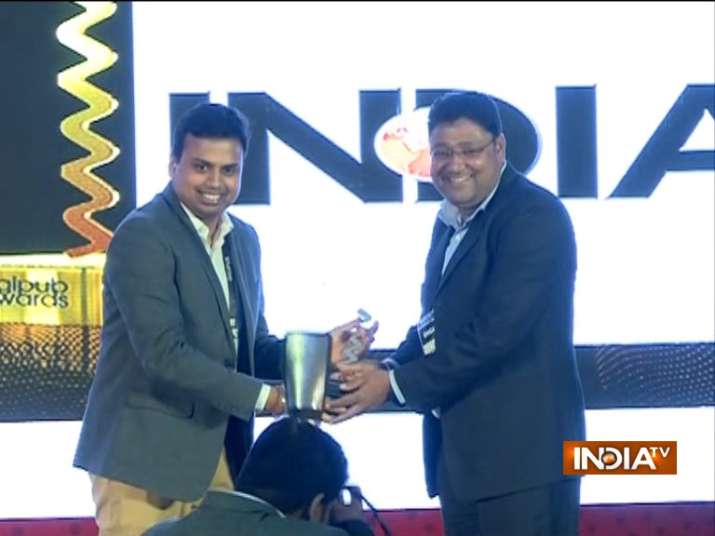 India TV on Thursday won the honour of 'Most Innovative News App Award 2018' at the prestigious DIGIPUB World 2nd Edition Awards. 
Vikas Handu, Vice President -Digital, said after receiving the award: "I thank Afaqs​ and DIGIPUB World for the wonderful recognition. India TV has won the most Innovative News App Award 2018. We are working hard to provide the best user experience along with the best features to the audience."
The event, which was dedicated to online publishers, celebrated the most exciting and creative online initiatives of the year. 
DIGIPUB World 2nd Edition Awards saw the participation of digital news industry experts as they shared dias to discuss the evolution of the industry, emerging challenges and new innovations in technology.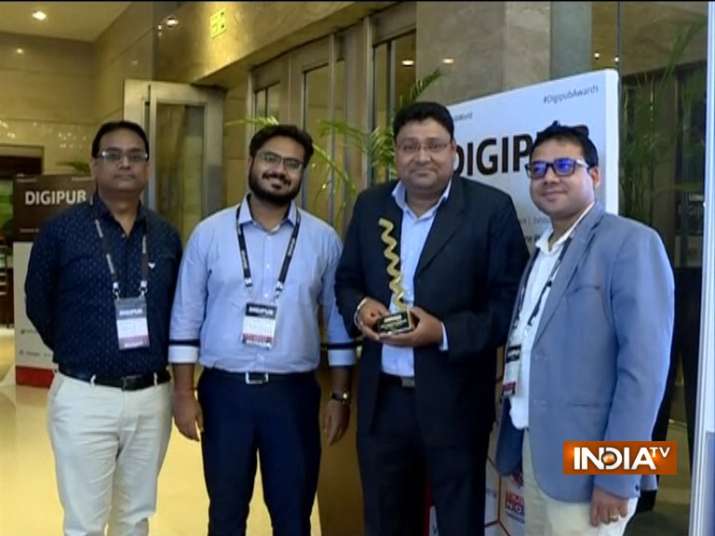 India TV Digital is the online wing of India TV, country's leading Hindi news channel. In a short period, India TV has created benchmarks in innovation, impact, ratings, time spends, and viewer-support. Today's award extends India TV's legacy of putting best endeavour to deliver the news to our readers. 
You can download the app here:
For Android click here
For iOS click here
Watch video: