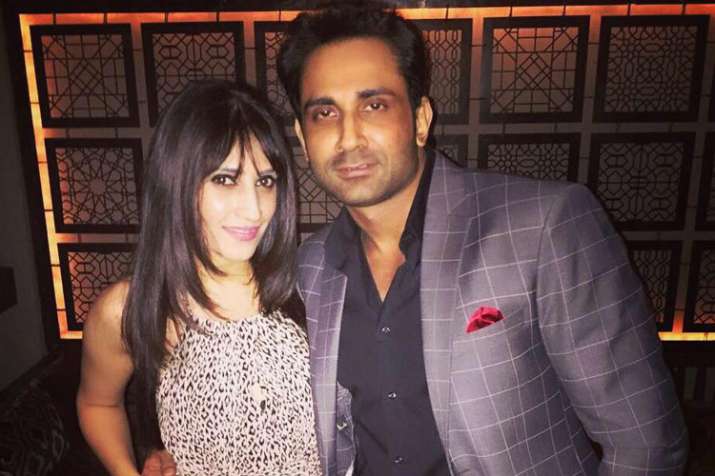 The 39-year-old air hostess, who committed suicide on July 13 in south Delhi's Panchsheel Park, was shocked and upset after discovering that her husband was a divorcee. Police said Anissia Batra, who worked with a German airliner, had got to know about her husband Mayank Singhvi's first marriage last month. Both had been married since last couple of years.
"He (Mayank) had not told her (Anissia) about his first marriage. After she found out about his earlier relationship, she was quite hurt. It is suspected that they must have had arguments over it," news agency PTI quoted a Delhi Police officer, as saying.
A Delhi court had sent Mayank to 14-day judicial custody after Anissia family blamed him for her suicide. Anissia's family has alleged that her husband used to physically abuse her. 
The couple had been married for over two years and lived in Panchsheel Enclave. 
Before jumping off the terrace, she had sent a message to her husband that she would kill herself, police said. When he reached there, a labourer from the adjacent house told him that she had jumped. 
She was taken to Max Hospital and the police were informed. She succumbed to injuries at the hospital. 
Her husband, a software engineer in Gurgaon, told the police that they had regular fights as there were "compatibility issues". 
They had an argument on Friday as well, following which she jumped from the terrace, police said. 
In her complaint, Anissia's mother alleged that Mayank Singhvi used to regularly abuse her daughter. The victim's family also alleged that Mayank would often demand money from Anissia. 
They had also given a complaint to police on June 27 saying that if anything happens to their daughter, Mayank would be responsible.  
(With inputs from PTI)