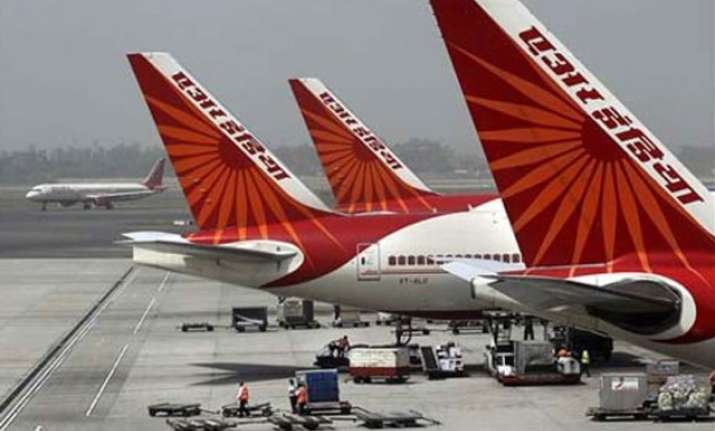 New Delhi: The bomb threat which was received today for two flights – Royal Nepal Airlines (Delhi-Kathmandu) and Air India (Delhi-Bhubaneswar) -- at the Indira Gandhi International Airport (IGIA) has turned out to be a hoax call.
Security personnel from the CISF and Delhi Police cordoned off the two planes along with bomb disposal squads, as soon as the call was received.
According to official sources, the threat was triggered after a call was received from a person identifying himself as Abhishek Singh, a "CBI officer" saying that there is a "time bomb" in the Nepal bound flight and that some "movement" has happened at the terminal area to hit the AI flight.
Officials said the agencies are trying to track the number and location from where the call was made to the airport call centre.
Preliminary reports said four Members of Parliament from Odisha were to travel on the AI flight.
Officials said passengers on board the two aircrafts were evacuated and taken to the isolation bay where security agencies carried out anti-sabotage checks after a threat call was received by the airport control room at about 10 AM.
While the Kathmandu flight (RA-206) had 155 passengers and nine crew members, the flight bound for Odisha's capital Bhubaneswar (AI-075) had 178 fliers and seven crew members.
Passengers of both the flights and their baggage were subjected to a second round of checking with the Bomb Threat Assessment Committee (BTAC) at the IGIA monitoring the situation.
Talking about the menace of hoax calls, Central Industrial Security Force chief Surender Singh had said while 44 such calls were received last year at various airports the force is deployed, 16 such calls have been made till early March this year.
(With PTI inputs)