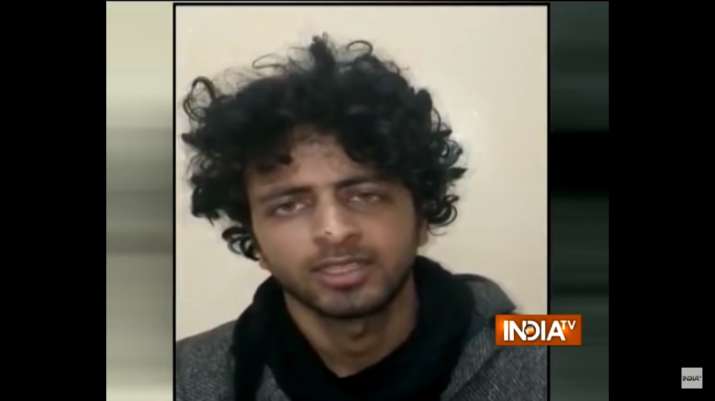 A Lashkar-e-Taiba (LeT) terrorist who was arrested by security personnel in Baramulla on Wednesday has said that the Army could have killed him but instead saved his life.
In a confessional video recorded in police custody, LeT terrorist Ajaz Gujri said that it was them who had first opened the fire at the army personnel, but the soldiers did not return fire."I hid myself in bushes where I was arrested, where Army could have killed me but they saved my life", he said.
Exposing the role of Pakistan in spreading terror across the valley, Gujri said, "The day I was arrested, we were told by Pakistan to create violence in the valley. We were told that the Indian Army is doing brutalities, but it's not true. It's a conspiracy which was hatched in Pakistan".
He also made an earnest appeal to the Kashmiri youth to give  up arms to return to peaceful means."I appeal to them that they should come back home to their parents", he said.
Gujri was one among the four militants who were arrested by the security personnel in raids in the Baramulla district on Wednesday. Apart from the four militants, seven overground workers were also arrested. The operation to nab the terrorists and their over-ground supporters were launched by the Baramulla police in coordination with the Indian Army and the Central Reserve Police Force (CRPF) following the murder of three civilians on April 30.
Watch the full video here: