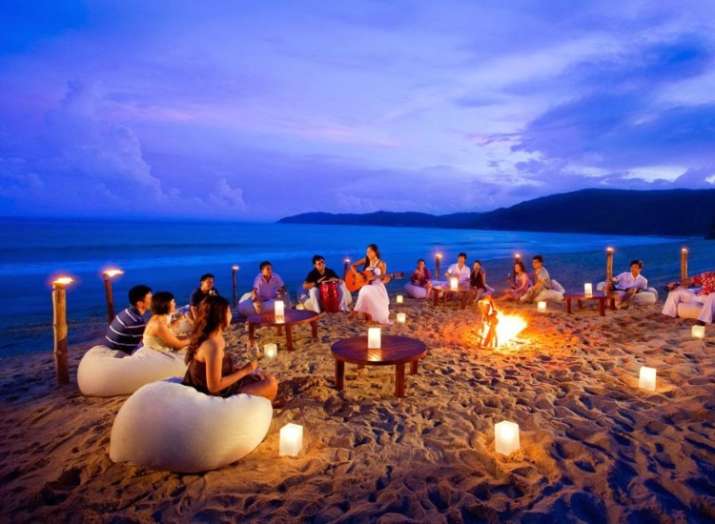 Goa is the perfect escape for everyone to avoid the scorching heat of the North and mind-numbing 9-5 jobs. Imagine yourself laying by the sea in a super comfy outfit and sipping onto the cooling crushers. Relaxing, right? There is something about Goa that instantly lifts up your spirits and turns you into a party animal. But hold your horses right there because not every beach in Goa is made to make you feel at home.
With the increasing footfall in the state, Goa beaches have kind of lost their relaxing vibe and have become more commercial. They are still undoubtedly beautiful but won't match up to the dreamy land you would like to go to hang loose.
So here we have 4 beaches you should choose to avoid when in Goa. Have a look!
Colva Beach
This South Goa beach is famous for its white sand and beautiful pristine water but throughout the years, it has lost its natural vibe. Dirty sand and overcrowded will be the words that define Colva beach now. It is supposed that the canal that divides the beach brings in sewage water into the sea and the restaurants nearby also dump their waste into the sea which makes the water far from pristine.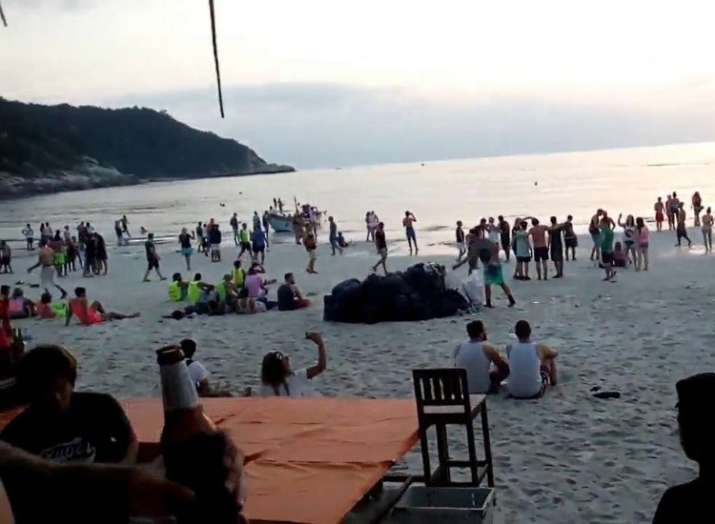 Anjuna Beach
Undoubtedly, Anjuna Beach has one of the most beautiful views in Goa but it is so rocky that one cannot play by the water. Word has it that there have been incidents of people falling off the rocks into the water. It won't be wrong to say that the beach is too commercialized.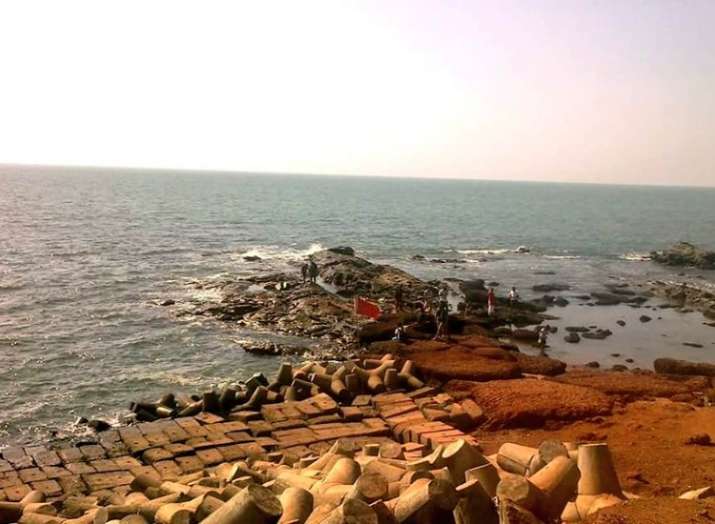 Cavelossim Beach
It is suggested not to visit Cavelossim Beach in Monsoon as it is very dangerous. The sea gets very rough and there are high chances that the sand can pull you in. If you can live without watching the white sand here, this beach can be given a miss.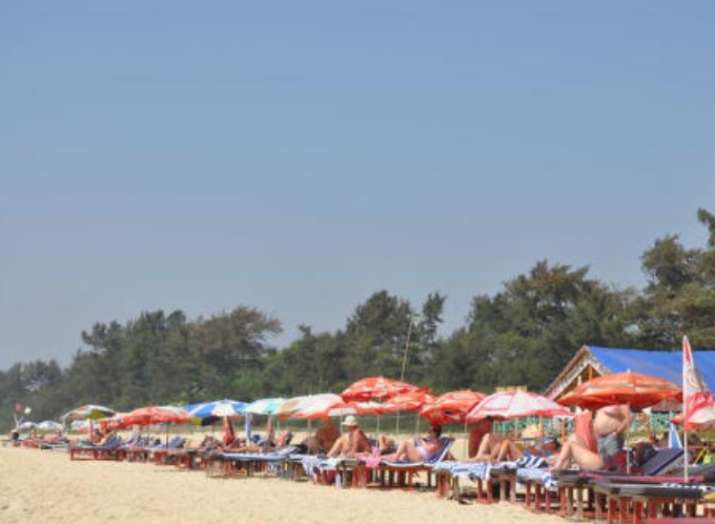 Calangute Beach
With water-sports activities, aggressive hawkers, lecherous men, endless eateries, and restaurants springing up along the entire length of the beach, this once-beautiful beach has now become repulsive. The increasing popularity and crowd has added the beach to our list of 'don't go' beaches.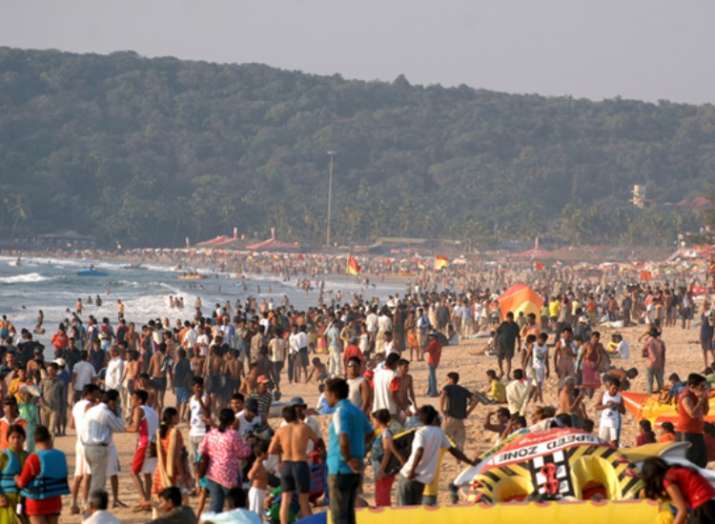 One cannot deny that Goa is one of the most beautiful places in India but rather than diving into a place flooded with tourists, we would suggest taking in the beauty of Goa by visiting places like Palolem Beach and Morjim Beach which are calm and a beautiful example of serenity.
Disclaimer: This list is totally based on people perception. That popular beach may not be the one that matches your taste. Such ratings are often a matter of perspective, so what works for some may not work for others. Beaches that turn off some people