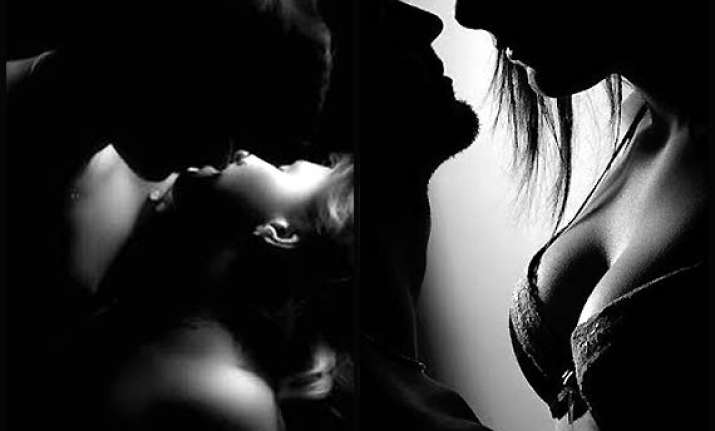 London: Ever tried to understand why most men prefer sex in a dark setting? They are ashamed of their bodies — especially paunch — and do not want it be seen by their partners during the real act, a fascinating research has claimed.
According to a survey of 1,077 British men aged between 20 and 30, male body confidence is at an all-time low when it comes to sex under lights.
"A quarter of the British men prefer to have sex with the lights off because they are uncomfortable and ashamed of their bodies," said the research done by home diet delivery service 'Diet Chef' and reported by The Independent.
The stomach is the main problem area. A staggering 64 percent British men said it to be the least favourite part of their body.
While 45 percent of the men surveyed considered themselves to be overweight, 16 percent said they are clinically obese.
Another survey by global condom firm Durex, released this week, said the British are allowing technology to get in the way of their sex lives.
The Durex survey of 2,000 people claimed that 40 percent of people believe that technology is adversely affecting their relationship.