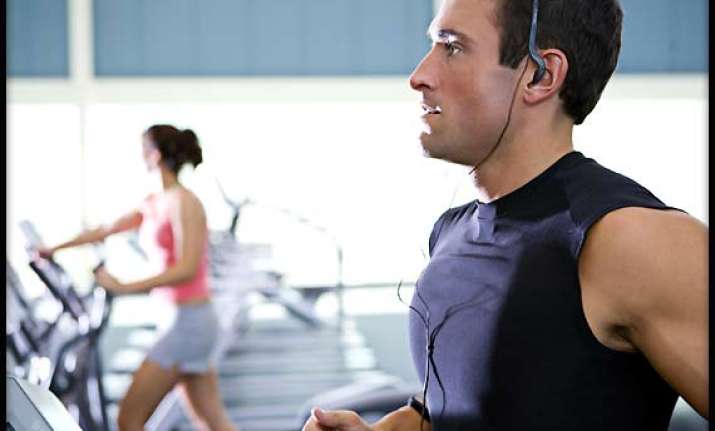 London: Men are healthier and happier about their appearance than women in general, according to a new survey.
Health and Happiness, a nationwide study of 2,000 men and women found that men reported a higher rate of happiness when it came to their weight, shape, appearance, and the way they are perceived by others.
Women, on the other hand, were found to be more self-conscious and slightly less satisfied with their happiness levels at around 49 percent. Women are also much more likely to try dieting compared to men, reports femalefirst.co.uk.