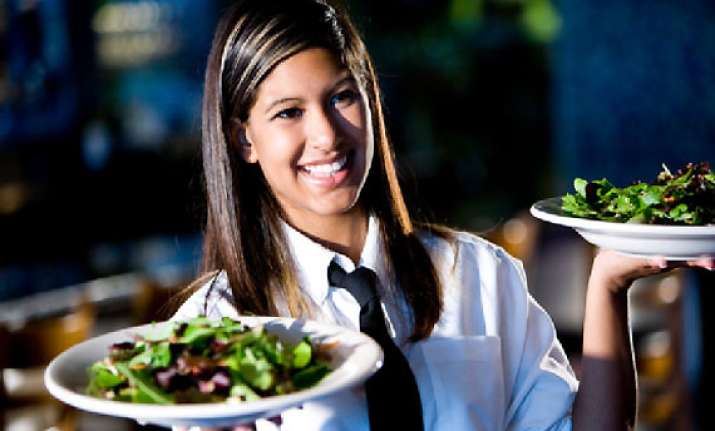 New Delhi: More and more evidences are coming to light which show that what you eat affect how you feel. 
Though the  findings are still  debated, studies show some vitamins and minerals—like vitamin B—can boost your mood.   
Research shows  mood-boosting foods actually work with your brain to make you feel happier and more relaxed. A poor diet, especially one loaded with junk food, is often a cause of depression.  
The brain's neurotransmitters regulate our mood and behavior and are controlled by our food intake.  
The neurotransmitters most closely related to mood are dopamine, serotonin and norepinephrine.  
When the brain makes serotonin, we typically feel happier and more relaxed. When the other two are produced, we think and act more quickly and clearly. 
Here we  reveal 10 foods that can help boost your mood.