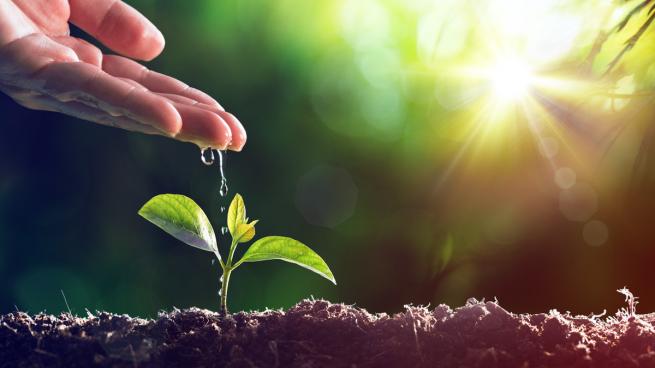 Make your contribution in saving the Earth by using biodegradable sanitary pads, organic jeans and 100 per cent vegan skincare products.
With Wednesday being the World Environment Day, make a conscious effort and change the dynamics of the depleting environment.
Here are few tips by experts to save environment.
* Use 100 per cent organic cotton jeans, recycled poly jeans where each pair uses between 9-21 bottles worth of plastic for production, and reduced water jeans where each pair saves on 36 litres of water.
* The products we are choosing for self care and better health are exposing us to even more chemicals and toxins causing more harm than good to our quality of living, health and wellness. However, a subtle shift in the consumer mindset is discernible, with more and more people are opting for chemical free, organic, natural or vegan products.
* From the product to the packaging, the products should be animal cruelty-free and vegetarian.
* Remember to carry a cloth bag to bring home the groceries in and re-use the aluminium foil leftover from lunch. 
An expert said that biodegradable sanitary napkins, which are made of sustainable materials like bamboo fiber and corn starch, decompose within 6-12 months of being disposed off. 
"Hence, it's high time that we wake up to the idea of using completely biodegradable sanitary napkins that offer a sustainable solution to the tons of non-biodegradable waste generated every year due to improper disposal of sanitary waste," added the expert. 
Another expert said that adopting eco-friendly methods have become the "need of the hour for this glamorous world to sustain". 
"Using natural materials such as the eucalyptus fibre not only minimises the use of toxic chemicals, but also is a great example of how one can make the optimum use of natural resources, without causing any destruction," added the expert.