Follow us on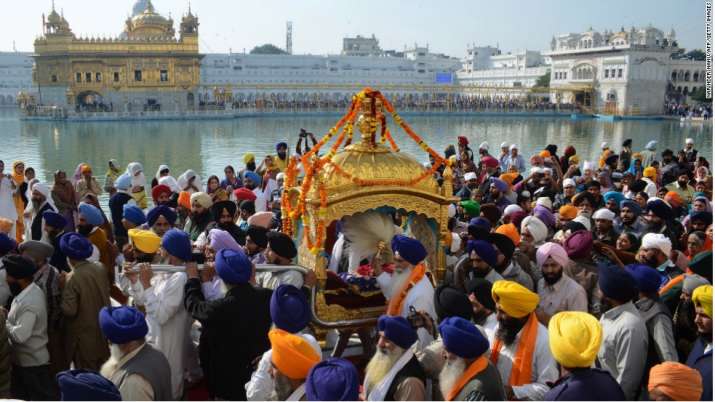 Guru Nanak Gurpurab, which marks the birth anniversary of first Sikh Guru, Guru Nanak is being celebrated on November 4, Saturday. The three-day festivities is also known as Guru Nanak's Prakash Utsav and Guru Nanak Jayanti. One of the biggest festivals of Sikhs is celebrated every year on full moon day in the Hindu month of Kartik. Gurpurab isn't celebrated on any fixed date and generally falls between October-November. Guru Nanak, born on April 15, 1469 was the first among ten Sikh gurus. Born in Talwandi, a village in the Sheikhupura district, near Lahore, Pakistan, he received enlightenment in 1469. On this day, religious processions carrying the Sikh flag is organised and headed by the Panj Pyaras which means five beloved ones. A Sikh martial arts called Gatka is also performed by followers which basically showcase valour of the community. The festival is celebrated by Sikh community all over the world. In Punjab, Haryana and Delhi, the preparations for Gupurab begins much in advance. Gurpurab is all about Katha, Kirtan and Langar besides spreading peace and happiness.
If you are away from your near and dear ones on Gupurab, then wish them with these messages and images.
WhatsApp and Facebook Wishes and Status
Celebrate Gurpurab with your loved ones,
friends and family,
 and enjoy Guru Ji's divine love and blessings,
HAPPY GURU PURAB
May Guru Ji inspire you to achieve all your goals
and May His blessings be with you in whatever you do!
Happy Gurpurab
Even Kings and emperors with heaps of wealth and vast dominion cannot compare with an ant filled with the love of God. - Guru Nanak
Happy Guru Nanak Jayanti
May Waheguru
bestow his blessings upon you
Best Wishes on
Guru Nanak Dev Ji's Birthday
Jo mange thakur apne te,
soi soi deve
Nanak das mukh te jo bole,
iha uha sach hove
Waheguru Ji ka Khalsa, Waheguru Ji ki Fateh, A very Happy Gurpurab to you all.
O my mind, keep the thoughts of True Lord forever inside you and feel the bliss of peace Happy Gurpurab.
Raj karega khalsa, aakee rehae naa koe, Waheguru Ji Ka Khalsa Waheguru Ji Ki Fateh! Happy Gurpurab.
WhatsApp/Facebook Images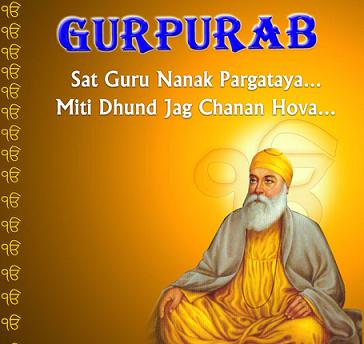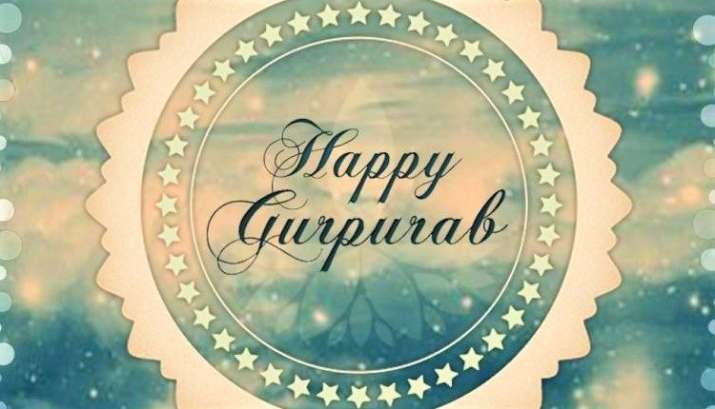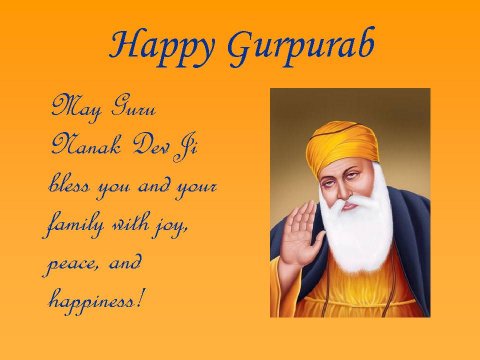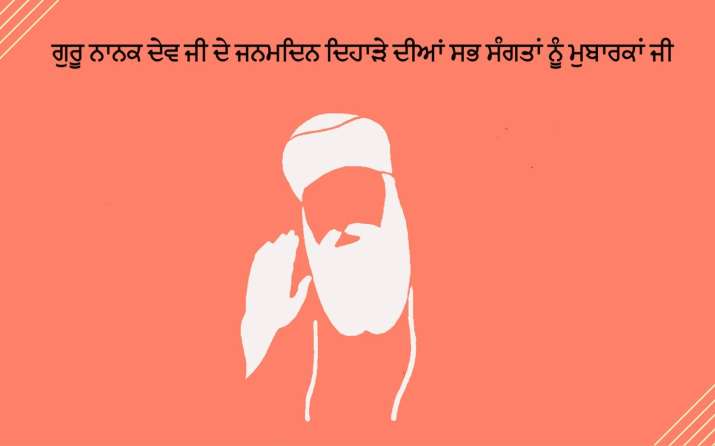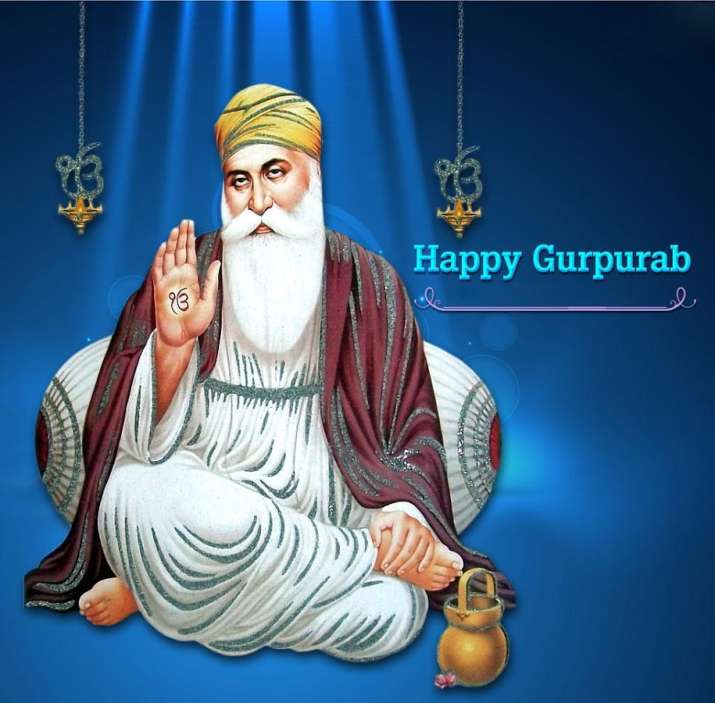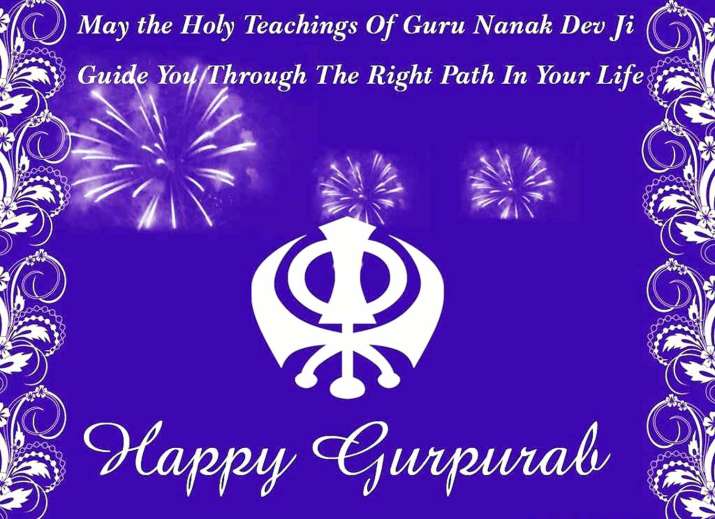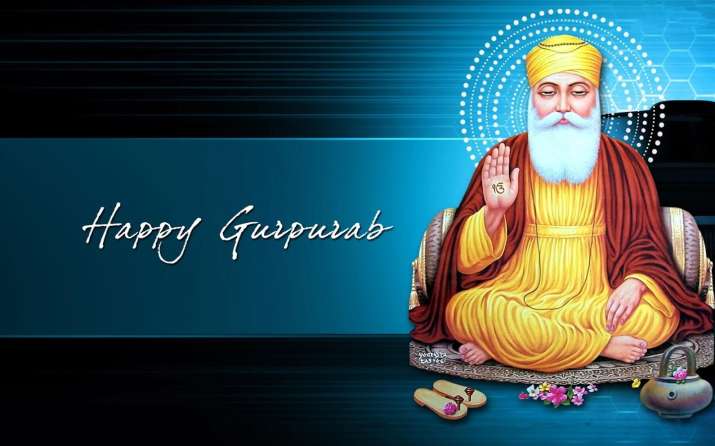 The most beautiful part of the procession are children dressed up in traditional attires. On Gurpurab, Gurdwaras are decorated, especially the Golden Temple of Amritsar, which is a sight to watch on this sacred day. Visiting Gurdwaras on Guru Nanak Jayanti can be a lifetime experience.