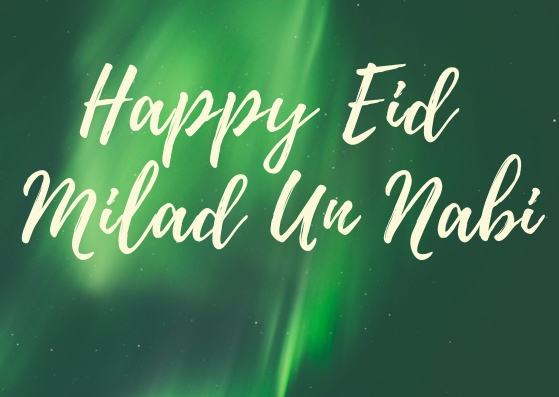 21 November 2018 marks the holy occasion of Eid-E-Milad-Un-Nabi, the birthday of Prophet Mohammed. On this day, hymns are sung in praise of the Prophet and it is also commonly believed that listening to those will make one receive worldly and heavenly rewards. However, the day is marked differently by the Shia and Sunni. The Shia community believes that on this day Prophet Muhammad had chosen Hazrat Ali as his successor. On the other hand, the Sunni community, on this day, hold pray meetings throughout the day.
Click Here to Get Eid-E-Milad-Un-Nabi Mubarak, Facebook greetings, Best Quotes & Messages in Hindi
The tradition to celebrate the birth anniversary of Prophet Muhammad as Eid Milad Un Nabi is widely followed in India. A holiday is also declared in some states to observe the event. 
Eid-E-Milad-Un-Nabi Mubarak Quotes
'None of you truly believes until he wishes for his brother what he wishes for himself.' – Prophet Muhammad
A fundamental aim of Mawlid al-Nabi a is to attain love and proximity of the Prophet and to revive the believer's relationship with his most revered person.' – Muhammad Tahir-ul-Qadri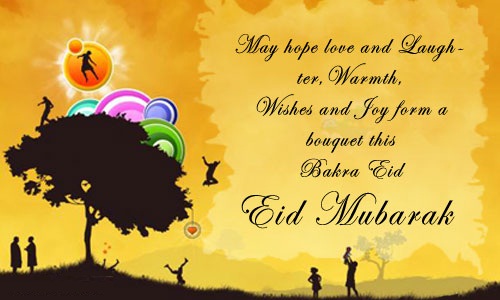 Eid is the combination of 3 meaningful words
E – Embrace with open heart
I – Inspire with impressive attitude
D – Distribute pleasure to all ~Eid Milad Un Nabi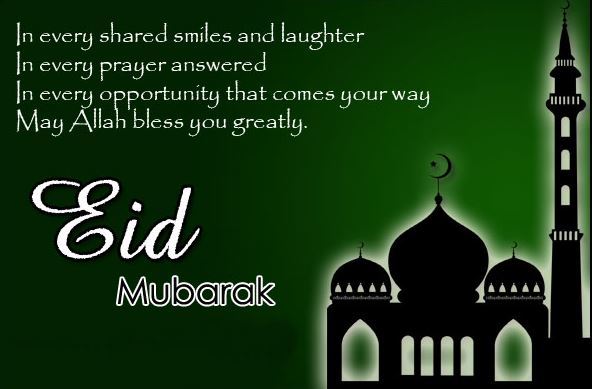 May the magic of this Eid Milad-un-Nabi
bring lots of happiness in your life;
May you celebrate it with all your close friends and family;
And may your heart be filled with love and joy!
A very happy Eid Milad-un-Nabi!
Eid-E-Milad-Un-Nabi Mubarak Facebook, Whatsapp Wishes, HD images, wallpapers
Of all the days to celebrate, may this Eid Milad Un Nabi outshines the rest; hoping that this Eid is the happiest and best. Warm greetings of Eid-e-Milad!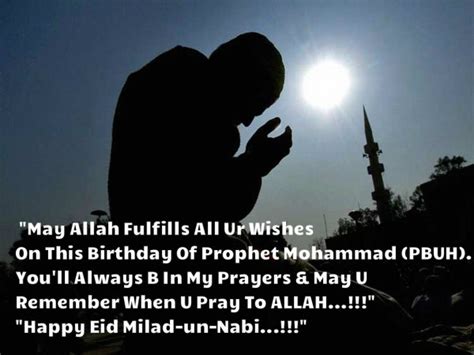 Rahmaton ki hai yeh raat
Rahmaton ki hai yeh raat
Namazon ka rakhye ga sath
Manwa li jia Rab sa har bat
Duao mai rakhiya ga hum ko Yad
Mubarak ho ap 12 Rabi-ul-Awal ki yeh rat.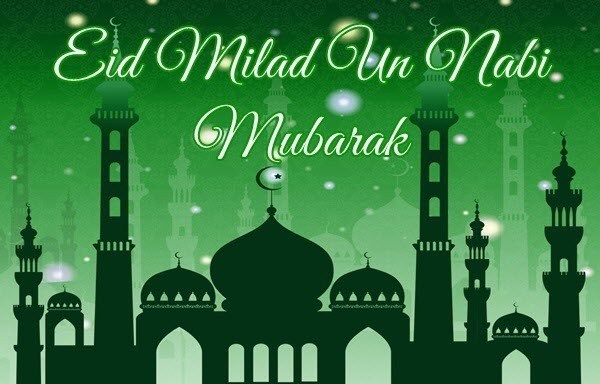 May the birth of Prophet Muhammad (PBUH) usher in an era of peace, love, happiness and prosperity for you. Happy Eid Milad Un Nabi!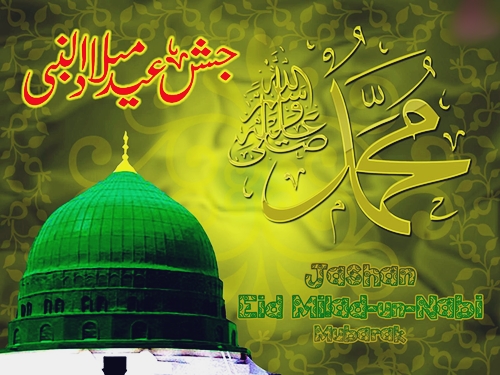 May the blessings of Allah be with you on Milad Un Nabi and always!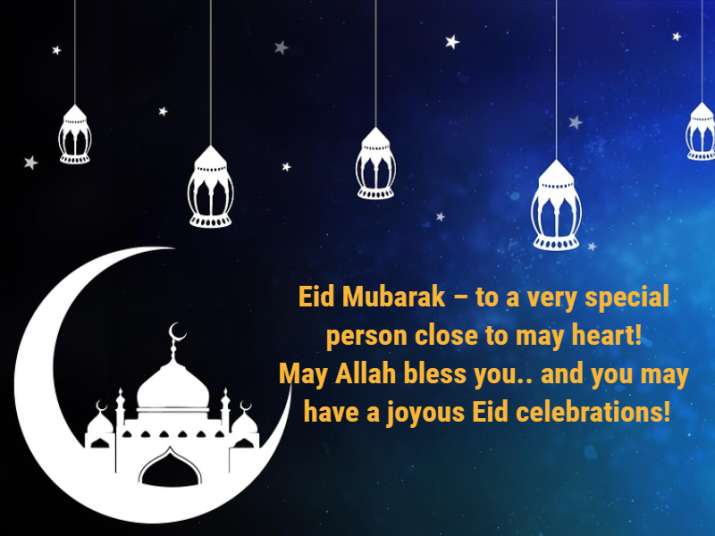 A very happy Eid-e-Milad to you and your family!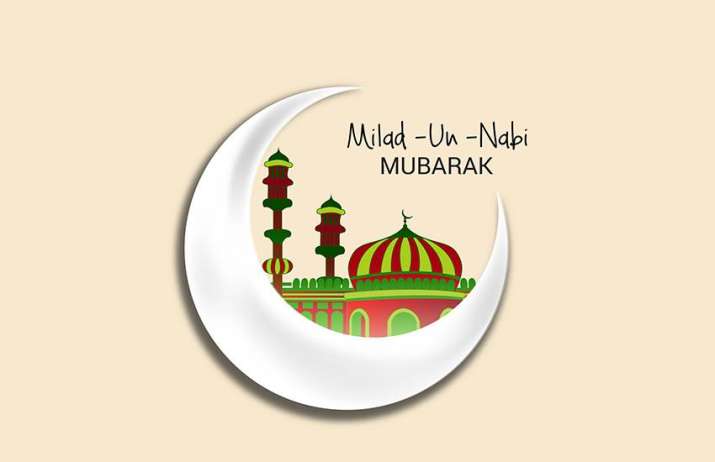 Happy Eid Milad Un Nabi. May Allah fulfils all your wishes on this birthday of Prophet Mohammad (PBUH) you'll always be in my prayers and may you remember when you pray to Allah.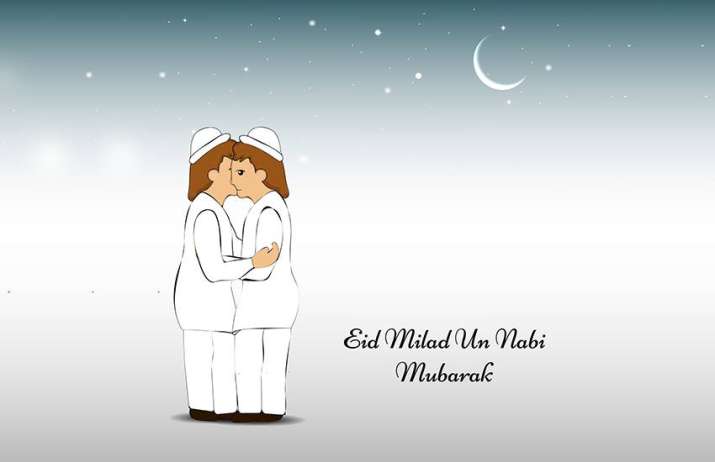 Nisar Teri Chahel Pehel Per
Hazaaron Eide Rabbi ul Awwal
Siwae Iblees Ke Jahaan Mein
Sabhi Toh Khushiya Mana Rahe Hain
Eid Milad Un Nabi Mubarak ho