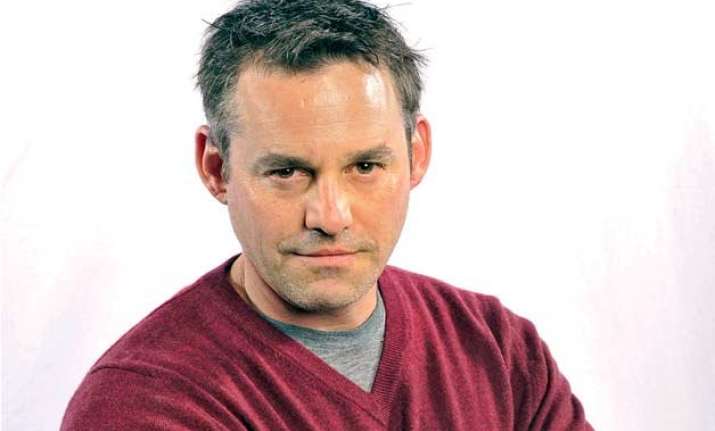 Los Angeles:  Former "Buffy the Vampire Slayer" star Nicholas Brendon has revealed that he was sexually abused as a child.
The 43-year-old said in a Skype chat on Monday that the sexual abuse he experienced made him feel depressed and that that's what led to his recent arrests, reports tmz.com.
"I'm a survivor of sexual abuse when I was a kid it's just something you're embarrassed of and I've never really talked about it," Brendon explained in the video conference call.
"The man who molested me went to jail for five years when I was a kid. I've never really wrapped my mind around that and I think it's time to start. I've been battling a lot of depression during all my life and I've been handling it the wrong way," he added.
The news comes just days after Brendon was detained the third time in five months on March 13, when he displayed disorderly conduct in public and damaged a hotel room in Tallahassee, Florida.