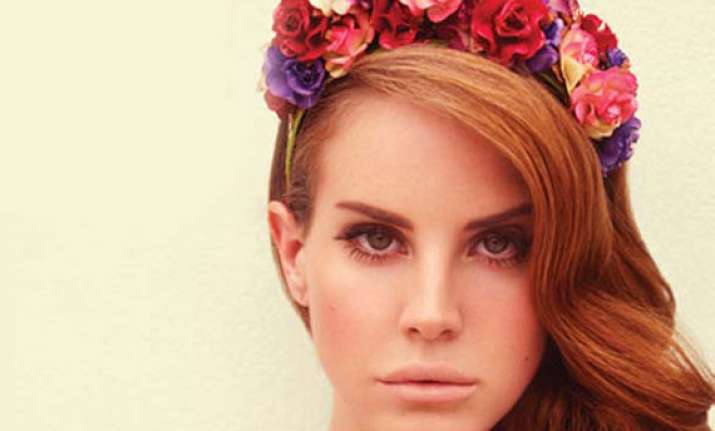 Los Angeles:  "Summertime Sadness" fame singer Lana Del Rey says her lyrics reflect her thoughts and are not meant to be popular.
Rey has dismissed the idea that her songs, which sometimes seem to hint at issues like abusive relationships, should be written with commercial success in mind, because she writes about "whatever" she wants, reports contactmusic.com. 
"It's not meant to be popular. It's not pop music. The only thing I have to do is whatever I want, and I want to write whatever I want," she told the Sunday Times Magazine. 
"I just hope people don't ask me about it. So I don't feel a responsibility at all. I mean, I just don't. I feel responsible in other ways, community wise, to be a good citizen, abide by the law," she added. 
She also doesn't worry about how the public read her lyrics, and confessed she was "selfish" in that she only writes for herself. 
"I just don't want (the public) to hear it at all. I'm very selfish. I make everything for me, kind of. I mean, every little thing, down to the guitar and the drums," she said. 
"It's just for me. I want to hear it, I want to drive to it, I want to swim in the ocean to it. I want to think about it, and then I want to write something new after it. You know? It's just ... I don't want them to hear it and think about it. It's none of their business," added Rey.