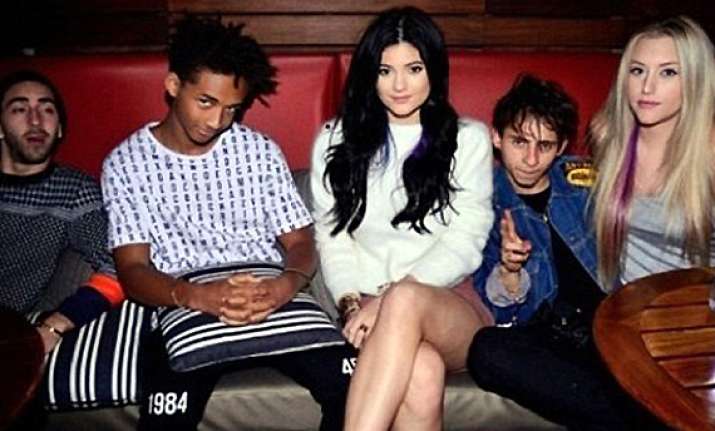 Los Angeles: Reality TV star-model Kylie Jenner reportedly created a scene at a Beverly Hill hotel when she was not served alcohol.
The legal drinking age in California is 21 and Kylie is just 16 right now.
"When she didn't get what she wanted, it was like someone flipped a switch," people.com quoted a source as saying.
Kylie reportedly declared the establishment as "f***ing lame" and "not worth her time".
However, her representative has not responded to it yet.