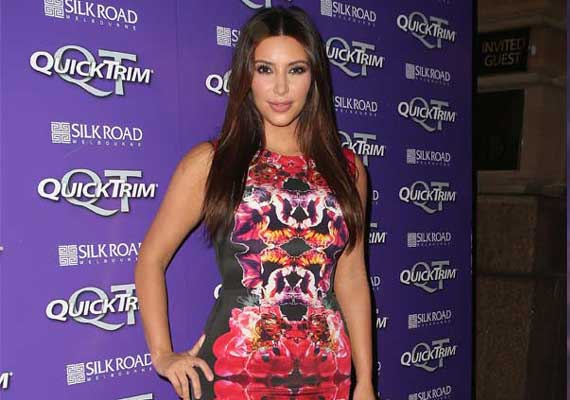 Los Angeles, July 31: Socialite Kim Kardashian is reportedly planning to make her official public appearance post baby birth on her mother Kris Jenner's chat show.
Kim, 32, has been keeping a low profile after giving birth to her first child with boyfriend Kanye West July 15.
However, she wants to be present at younger sister Kylie Jenner's 16th birthday next month without taking away the limelight.
Kim plans to make an official appearance on "Kris Jenner's TV Show" to tone down the buzz surrounding her, reports nydailynews.com.
"Believe it or not, it's not all about Kim. She really wants to go to Kylie's party, and when it comes to the family, Kris wants everyone there. Kim is just working with Kris to figure out the best plan of action," a source said.
Kim and Kanye have named their daughter North West.