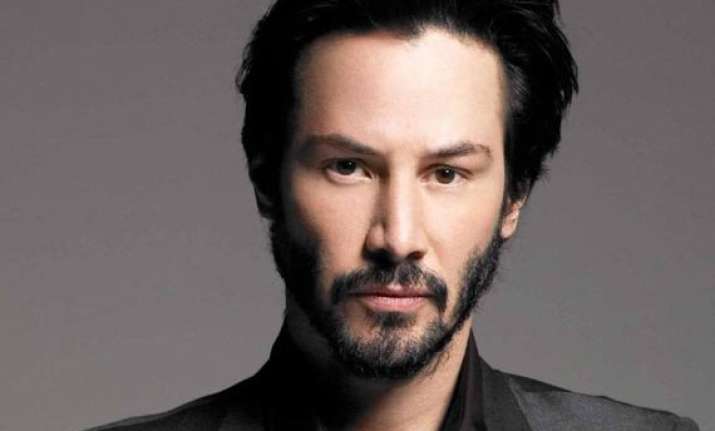 Los Angeles: Actor Keanu Reeves has obtained a restraining order against a female fan who broke into his house here and stripped off for a dive in his pool.
The woman, who has not been named was arrested after she intruded actor's property last month, has been ordered to stay at least 100 yards away from the actor and his property, reports tmz.com.
The woman believes that "The Matrix" actor is a 'conduit' to her father, whom she claims was abducted by the US government and placed in witness protection.
The intruder also claims that her father is actor Ray Winstone. She is currently seeking psychiatric treatment in a hospital.
Reeves had told the judge he feels threatened by her and believes she will continue stalking him.
After the judgment, police said that the problem is she may not understand or follow the protection order.