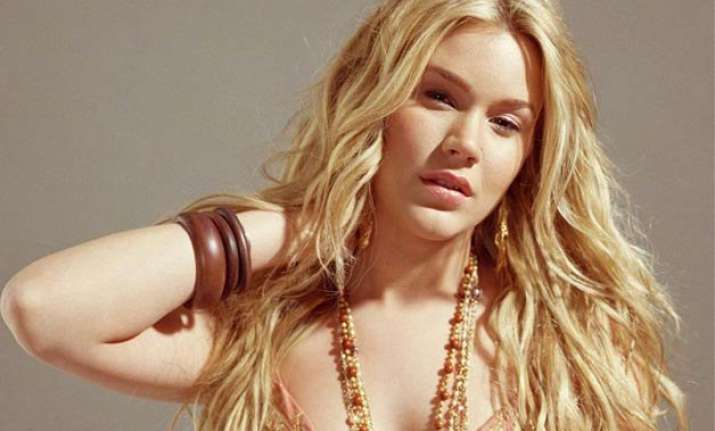 Los Angeles: British singer-songwriter Joss Stone was always afraid of darkness, but her fear aggravated since 2011 when she faced an unsuccessful kidnapping attempt.
The 28-year-old was the target of a plot to kidnap and behead her in 2011, and Stone admits she's still struggling to come to terms with the threat.
"I've always been a nervous person at night," femalefirst.co.uk quoted her as saying.
"I'm afraid of the dark, I really hate horror movies and I can't deal with seeing anything like that on TV, I just can't. I'm too emotional - I cry and dream about it for a week.
"I'm really not good with it. That's me. I've been like that since I was a baby. I could rationalise it and say don't be so stupid, there's no one under the bed, there's no one behind the door.
"But now I can't really say that because, actually, it might be true. So that kind of p***es me off a little bit, but its cool... I've got dogs," she added.