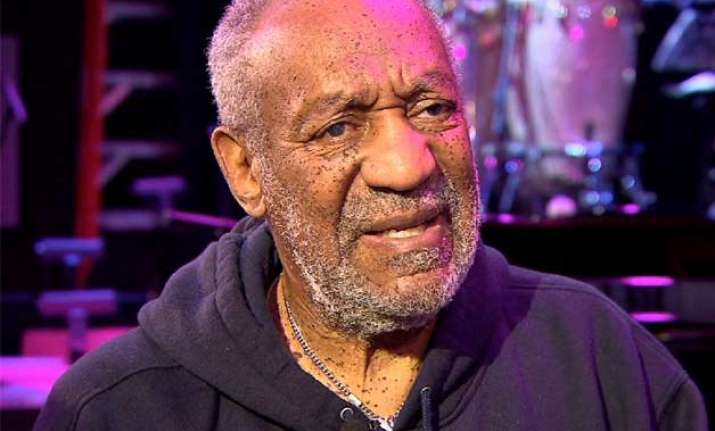 Los Angeles: A Las Vegas model who claims comedian Bill Cosby drugged and sexually abused her at the Playboy Mansion in 2008 met with Los Angeles police Wednesday to file a report and seek criminal charges.
Chloe Goins, 24, spoke with detectives for about two hours inside Los Angeles Police Department (LAPD) headquarters Wednesday morning but kept quiet and let her lawyer do the talking when approached by reporters outside, reports nydailynews.com.
"Ms. Goins is potentially the first victim to come forward now who we believe is within the California statute of limitations to bring criminal charges," lawyer Spencer Kuvin said after the meeting.
"She fully understands and accepts the immense responsibility that her decision to be here today carriers. Ms. Goins and I are here for two reasons: for justice and accountability," he added.
Goins claims she passed out after drinking a beverage provided by Cosby at the famed pleasure palace and woke to him licking and kissing her naked body.
"She was at the Playboy mansion, she was drugged, she doesn't know what happened. She blacked out and woke up finding Mr. Cosby over her as she was in a state of complete undress at the time," said her lawyer said.
Kuvin said he believes the detectives with the Rape Special Section of the LAPD's Robbery Homicide unit took his client seriously.
"The police have told us at this time that they're going to conduct an investigation. And that they're going to take Miss Goins' statement, and they're going to investigate everything she's said and follow-up on any leads that they have to verify exactly what she's told them today," he said.