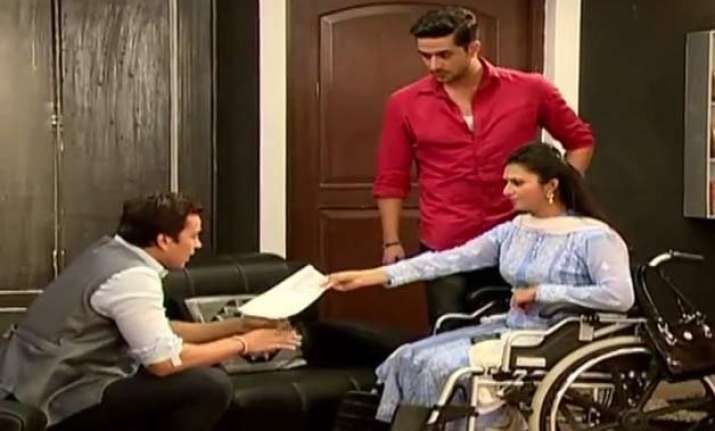 Mumbai: In the TV show 'Yeh Hai Mohabbatein', while Raman is out of the country for some work, his wife Ishita is taking care of Bhalla family in his absence. In the coming episodes, Ishita will initiate Simmi's divorce with Param.
Ishita along with Romi goes to meet Param and asks him to sign the divorce papers but he wants Rs 60 lakhs for signing divorce papers. Will Romi and Ishita agree for the same find out here.
Romi and Ishita leave Param's house but seems Ishita will soon fix the matter. The show airs Mondays to Saturdays at 7.30 pm on Star Plus.