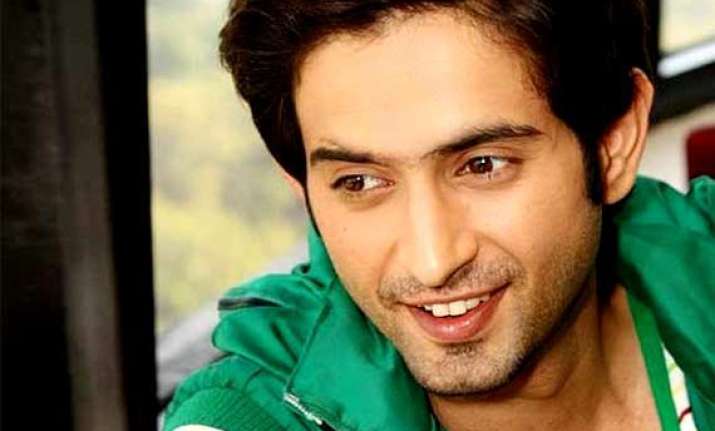 Mumbai: Actor Mudit Nayar, who will be seen portraying a love story between people belonging to different social classes in a TV show, says youngsters should be given the freedom to make their own decisions when it comes to matters of heart.
"People should understand that the individuals involved in the relationship are mature enough to make their own decisions when it comes to life and matters of the heart," Mudit said in a statement.
The actor of "Anamika" fame will be seen romancing Shruti Kanwar in the show "Yeh Hai Aashiqui", aired on bindass.
Expressing his views about people who oppose love only due to different financial or societal backgrounds, the actor said: "I feel that over a period of time, such instances have reduced. People do have a right to say, but they do not have the authority to impose their thoughts on others."
The episode featuring the love story will be aired Sunday.