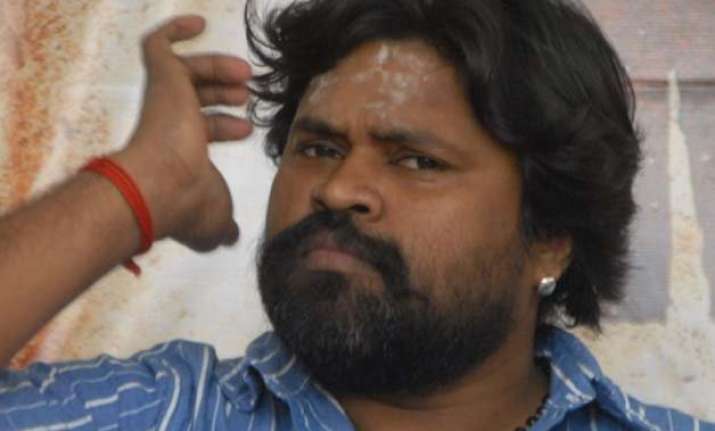 Hyderabad: A Tollywood director was caught driving his vehicle under the influence of alcohol in Jubilee Hills area in the city, police said on Saturday.
Amma Rajasekhar was caught last midnight by Hyderabad Traffic Police near Jubilee Hills checkpost during its crackdown against drunken driving, Inspector Srinivas Reddy said.
According to police, he had consumed alcohol beyond permissible limits.
The director's vehicle was detained and he was let-off on submission of a personal bond. Rajasekhar has to appear before the court on Tuesday, the Inspector said.  Eleven others were also caught during the campaign.