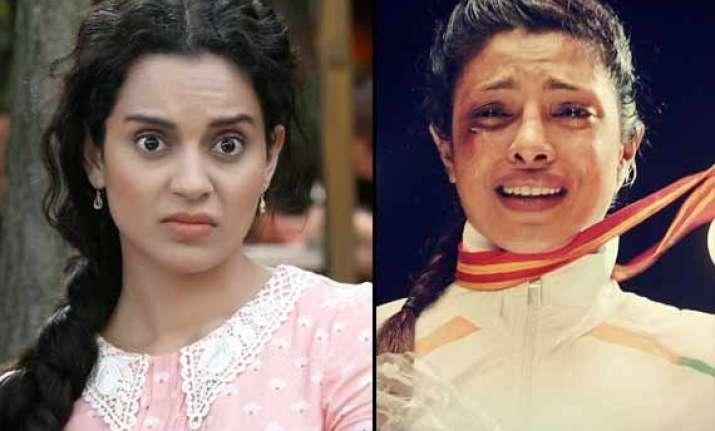 New Delhi: The year witnessed some of the fine performances by Bollywood movies at box office. While some instantly proved to be a hit, few of them really disappointed despite being attached with big names. On the other side, there were some, which we least expected will stand any chance at box office but they surprised and proved their efficiency.
These movies neither have any big starcast nor any strong back up but worked solely because of its content and performances. They could also be termed as 'sleeper hits' or a 'surprise hits' of the year. Take a look at all of them.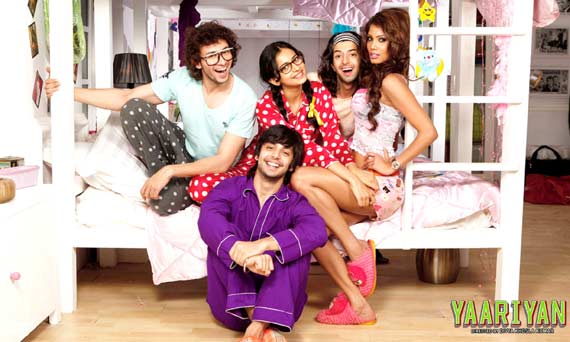 Yaariyan- The youth-centric drama was well-supported by Honey Singh's brilliant musical score. The movie having mostly the new comers namely Himansh Kohli, Shreyas Porus Pardiwalla, Dev Sharma, Nicole Faria did well at the box office however, it received mixed reviews by the critics but word of mouth slowly and gradually helped it in increasing footfall in theatres.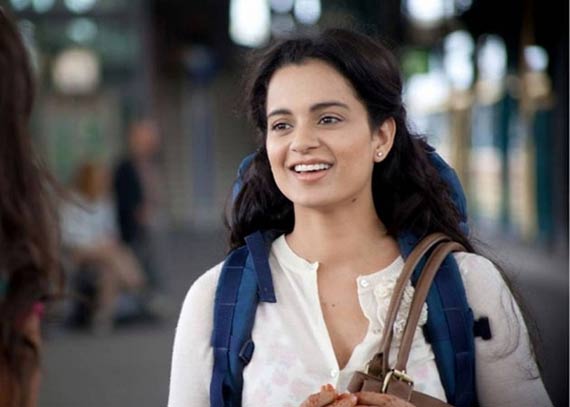 Queen- Nothing could be a better example than Kangana Ranaut starrer 'Queen' for a surprise hit of the year. This movie was already considered pale compared to the Madhuri Dixit-Juhi Chawla starrer 'Gulab Gang' which however, was panned by the critics. But Queen by weekend witnessed a magical turn around both critically and commercially. Not only in India but at overseas too, the movie garnered much applause and not taking too much of time, it became one of the biggest hits of the year. Kangana Ranaut with this is the number one contender at award ceremonies this year alongside other categories in which the movie is going to compete in.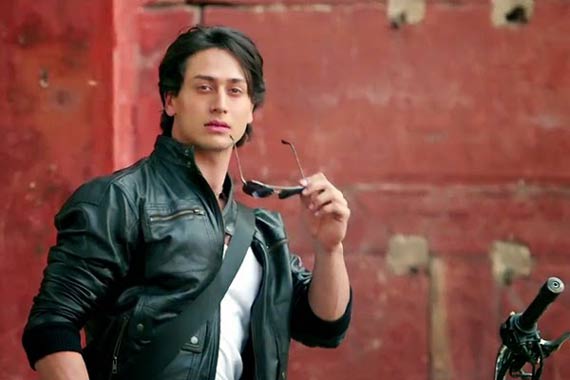 Heropanti- Debutant Tiger Shroff's movie however, was expected to perform well considering its action genre but it went on to yield even better. The raw action stunts by this new hunk in town were mostly love by the audience and the movie went on the cross the Rs 50 cr mark, which is better than many other big-budgeted flicks of the year 2014.
Mary Kom- A women centric flick have most of the times been looked down by viewers but after Queen, it was now time for Priyanka Chopra's 'Mary Kom' to alter that thought process. However, the movie looking good since its first look and the trailer surfaced online but it went on collect Rs 64 cr nett in India, which was more than Queen while worldwide this movie minted Rs 104 cr.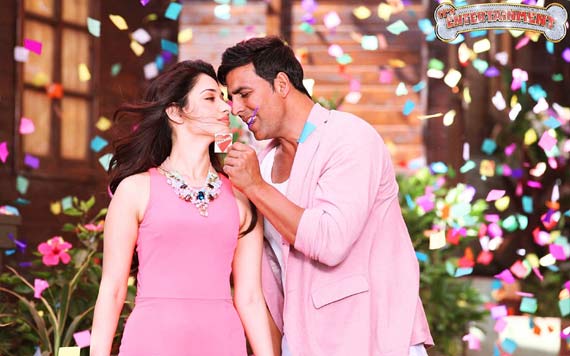 Entertainment- Akshay Kumar's failed comedy attempts in the last couple of years made us believe that he won't be able to stand up again in this genre. But just then 'Entertainment' happened. The movie proved us wrong and surprised us with ample LOL moments. At box office, it went on to garner Rs 72 cr nett in India.