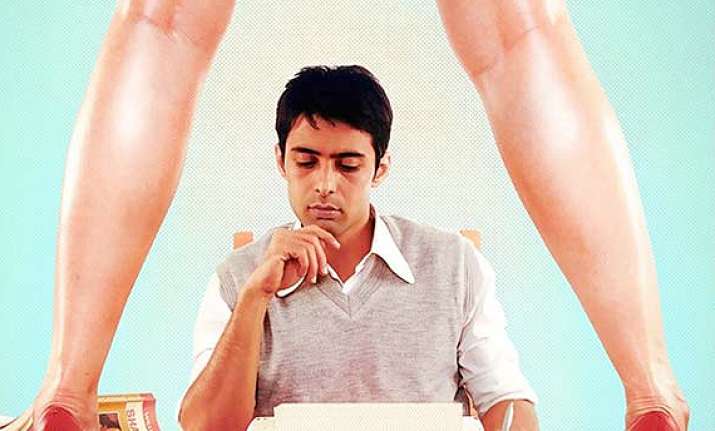 New Delhi: Producer Sunil Bohra, who is awaiting the release of erotic thriller "Mastram", a fictional biography of a porn writer popular in the country's northern part, is on the lookout for the real life Mastram.
The film is releasing May 9 across a thousand screens in India.
But the question - 'Where is (the real) Mastram?' has been bothering Bohra and his team right from the inception of the project.
Bookstalls across northern India who sold various editions of Mastram's stories like hot cakes hardly know anything about the writer, and neither do any of the various publishers.
Bohra was confident that he will be able to reach the real Mastram in due course of time as he firmly believes that the film is incomplete if the limelight does not shine on the writer at all.
"If Mastram never wrote any books, how would we have made this film," said Bohra.
Hence, Bohra had decided to share some of the profits with the writer right from the word go.
Despite the team being unable to trace the writer, Bohra says the offer is still open.
"If the real Mastram is reading this or any publishers who made a killing on his numerous writings know about his family or dependents, please get in touch with us as rightly deserved limelight and remuneration await you," Bohra said in a statement.
Written and directed by Akhilesh Jaiswal and produced by Bohra Bros, the movie features Rahul Bagga in the title role and Trisha Berry as his supportive wife.