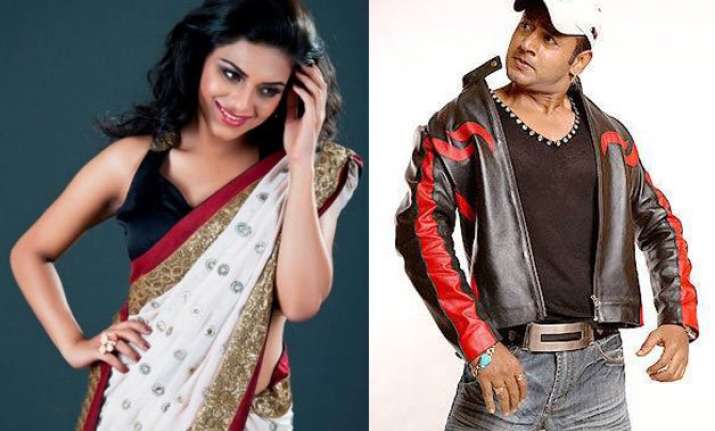 New Delhi: It seems that 2016 hasn't begun on a favourable note for the television industry.
Even since the New Year began, the industry is making it to the headlines for all wrong reasons; most notably being molestation incidents with actresses.
And now we have another name to add to the list – Poonam Preet, who was seen in serials like 'Dilli Wali Thakur Girls' and 'Ek Haseena Thi'.
According to media reports, the incident happened during a New Year celebration event in Kathmandu, where Poonam was allegedly molested by comedian-singer Raja Sagoo.
"After the New Year's Eve gala show, my manager and I interacted with Raja, as we were seated on the same dining table. Later, we proceeded to the casino. My manager was enjoying herself at the games, but a few minutes later, I got up to leave. Raja said he too was heading to his room. We walked out together, but while passing through the lobby, he suddenly pulled me towards him and tried to kiss me," Poonam told a leading daily.
Shocked by the incident, the actress pushed Raja away and ran to her manager. Apparently, Raja followed her requesting not to tell anyone about the incident. He had also reportedly apologised for his behaviour to the actress.
On the other hand, Raja has vehemently denied the allegations saying that he would never do such a thing and doesn't want to gain any publicity with this.
So far, Poonam hasn't registered any complaint against him. She, however, has asked to hotel authorities to keep the CCTV footage safe, as she might need it if she files a complaint.
Earlier this year, ex- Bigg Boss contestants Pratyusha Banerjee and Ratan Rajput had also alleged of being molested.
While Pratyusha claimed to be molested by cops in her house in Mumbai, Ratan stated that she was allegedly molested by a lightman on the sets of 'Jai Santoshi Maa' in which she plays a key role.