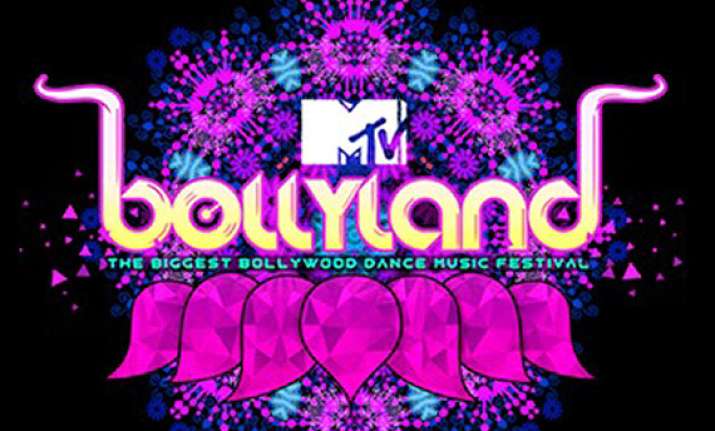 New Delhi: Bollywood and electronic dance music fusion property MTV Bollyland, which started off last year, is set to enthrall music buffs in 12 cities across the country via multiple club nights and concerts.
The MTV Bollyland property by LIVE Viacom18 has been specially conceptualised to ensure that music aficionados across the nation can experience the thrill of a live concert. The expansion plans are aimed at reaching out to tier-II markets. 
"In alignment with our growth plan, we have created extensions for our flagship IPs to widen the reach to tier-II markets, thus contributing to the spread of music pan India and enhancing consumer experience," Jaideep Singh, senior vice president and business head - INS, Viacom18 Pvt. Ltd., said in a statement. 
So, get ready to sample a fusion of Bollywood music with EDM beats at MTV Bollyland Club Nights, a series of 12 gigs that will be held across the country from June onwards; and at MTV Bollyland City Tour, comprising 12 consecutive city concerts. 
Additionally, it also provides an apt platform for popular Indian artists to experiment with EDM beats and establish a connect with their audience. 
MTV Bollyland Club Nights will begin with the preliminary gig at Royalty in Mumbai Friday.