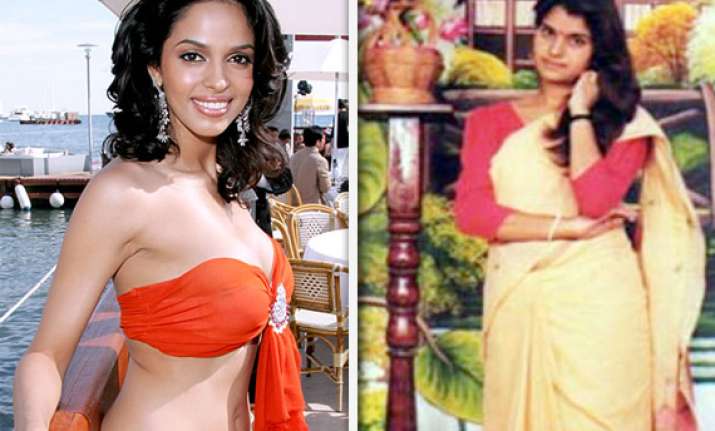 Mumbai: Bollywood actor Mallika Sherawat has rejected  producer K C Bokadia's offer for the role of Bhanwari Devi  in his film.
Bhanwari Devi, an auxilliary midwife nurse in Rajasthan,  was murdered at the behest of politicians after she reportedly threatened to blackmail the leaders.  
Mallika's brother  was furious because the filmmakers announced her name without waiting for her confirmation. 
"Mallika was approached to play the role of Anokhi Devi and the film was inspired from Bhanwari Devi. Jackie Shroff, Om Puri and Ashutosh Rana were to co-star in the film.  
"Though Mallika reminded them to send her the film script, the makers never sent it. To top it all, Bokadia went ahead and announced her name," said a source.  
" Mallika's brother Vikram Lamba is extremely upset over this and the fact that the makers wanted to garner publicity at her cost", the source said.