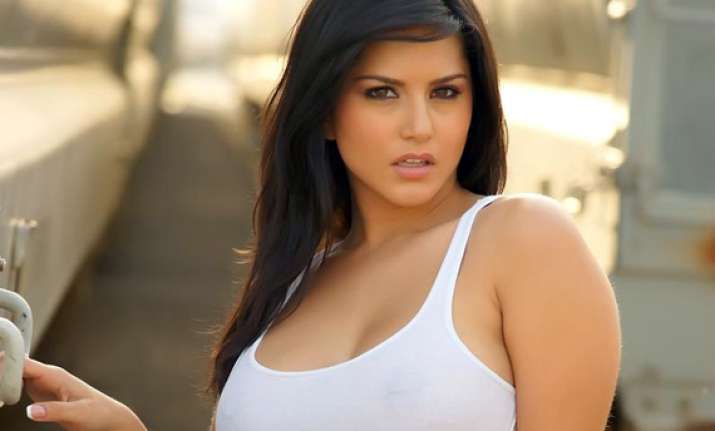 Mumbai, Feb 25: There are many directors in Bollywood who want to cast Sunny Leone in their films.

Ram Gopal Verma is definitely one of them.

He wanted Sunny to do an item number in his forthcoming film 'Department'.

Verma approached Mahesh Bhatt with his wish but Bhatt didn't respond positively.

It is said that Mahesh Bhatt doesn't want Sunny Leone to do any other film as long as his own film with Sunny doesn't get finished.

Mahesh Bhatt, in order to circumvent Verma's request, put so many conditions that Verma finally decided to give up his idea of Sunny's item number in 'Department'.