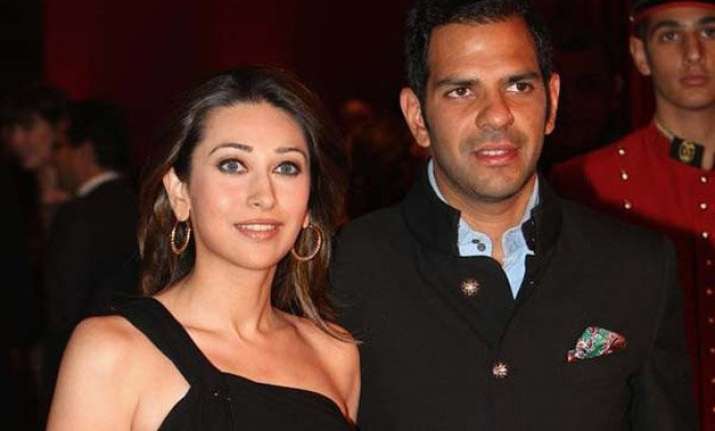 New Delhi: Bollywood actress Karisma Kapoor's personal life has always bagged a lot of attention – be it her relationship with Abhishek Bachchan, her wedding with Sanjay Kapur or her divorce.
The diva has been in a rough marriage with hubby Sanjay Kapur and was in an on – off relationship with her husband till last year. However, the couple gave a shock after they mutually filed a divorce.
While Karisma's divorce was said to be one of the most expensive divorces of B-town, rumours are that Karisma is planning not to divorce Sanjay.
According to the media reports, Karisma has withdrawn her consent to the divorce petition as Sanjay Kapur might not able to comply with the financial commitments mentioned in the consent terms signed by the couple.
Infact, while talking to a news portal, Karisma's lawyer stated that "The petition did not formalise on Wednesday. We have filed an application to withdraw consent from the petition. Our stand is that there is no compliance from his (Sunjay's) side and therefore we want to withdraw. The court has asked both parties to be present on Friday."
On the other hand, Sanjay's lawyer has accused Karisma for non-cooperation saying that though they have filed an application to withdraw consent from the petition on the same ground, however, there is no compliane from Karisma's end.
Karisma Kapoor had married Delhi based businessman Sanjay Kapur in 2003. While the couple have two children, they are reportedly staying separately since 2012.