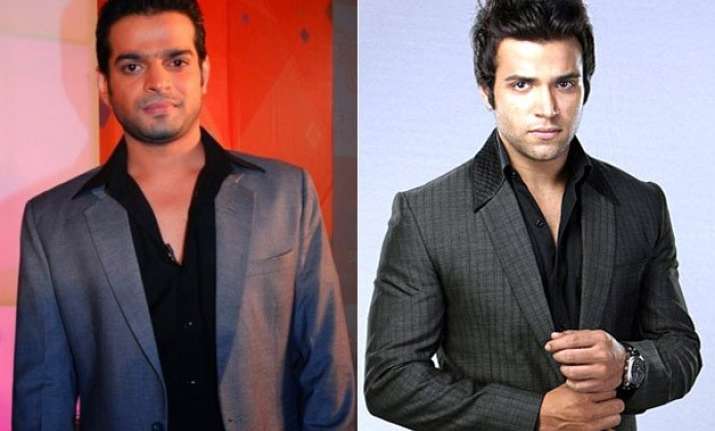 A man named Amit Warik has been arreasted by Mumbai police for blackmailing TV actors Karan Patel and Ritvik Dhanjani.
The accused has been blackmailing the actors over an objectionable video from past 10 days. Amit Warik also demanded Rs 20 lakh from both the actors failing, which he threatened to viral video.
Few days ago, there had been reports about the actors Ritvik Dhanjani and Karan Patel for passing objectionable comments on national heroes as well as India's Constitution.
Reportedly, Amit somehow managed to record the comments and started blackmailing and threatening the actors after which Karan and Ritvik seeked help from a close friend Karan Singh who is the president of SMMARDS NGO.
With the help of Karan Singh and Mumbai police, Ritvik and Karan trapped the accused and got him arrested on July 21, 2015.
Karan Singh clarified that both the actors didn't pass any objectionable comments- neither on the national heroes nor on the Indian Constitution. Rather it was a fun between them and the crew members off the camera and being a citizen of a democratic country, everyone has right to speak up their views.
He mentioned that the accused made a video and tried to encash it by black mailing the actors.
While an FIR at Aarey police station, Mumbai, both Karan and Ritvik are still mum over the incident.