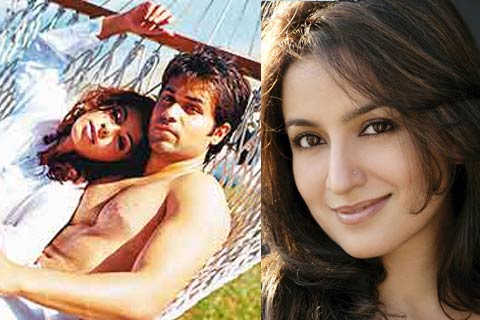 An ugly fight broke out between actress Tisca Chopra and serial kisser Emran Hashmi on the sets of Madhur Bhandarkar's film Dil Toh Bachcha Hai Ji. It brought shooting to a grinding halt for nearly an hour, says a media report.
When Tisca learnt that she was supposed to get cosy with the actor, she jested, 'I am not Mallika Sherawat,' knowing well that Mallika and Emran did not get along during Murder.
She was shocked of course when the actor sprung to his previous co-star's defence, and decided to offer some gyaan on Mallika.
The discussion soon boiled over into a heated argument, and the crew members had to intervene to calm the two actors down, says the report.