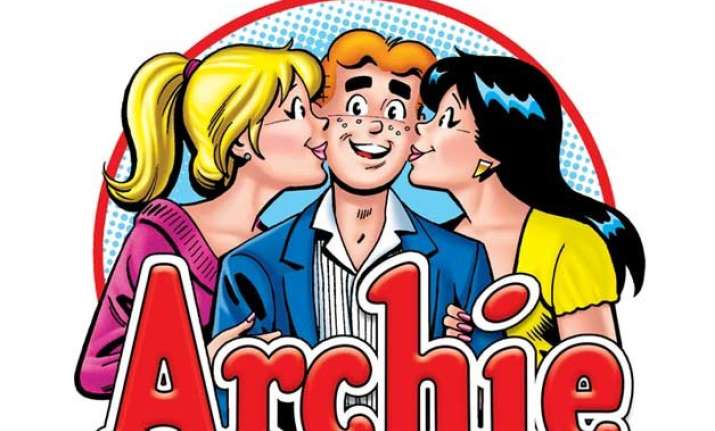 New Delhi: Yes, we know you are sad. The man, who created the legen- wait for it- dary Archie comics Tom Moore, passed away this July 20th. Tom Moore gave Indian children something that weaved their memories. Reading Archie comics under the blanket, on the roof, or by hiding it in their text books are what almost each one of us is guilty of.
Your first lessons on friendships and love were taught by this comic. The secret which no one ever told you is that Archies' is a clichéd Bollywood movie.
Don't believe us? Wait till the end as we draw references of the leading characters and you will agree.
Archie Andrews aka Rahul Malhotra from Dilwale Dulhaniya le Jaayenge:
Good looks: Check
Killing Charm: Check
Gets into trouble when tries to help: Check
Breathes good intentions: Check
Yes, both the characters are on the same page on all the afore mentioned categories. Archie is none other than our own desi dilwala Raj who flies continents and fights all odds to be united with his ladylove Simran.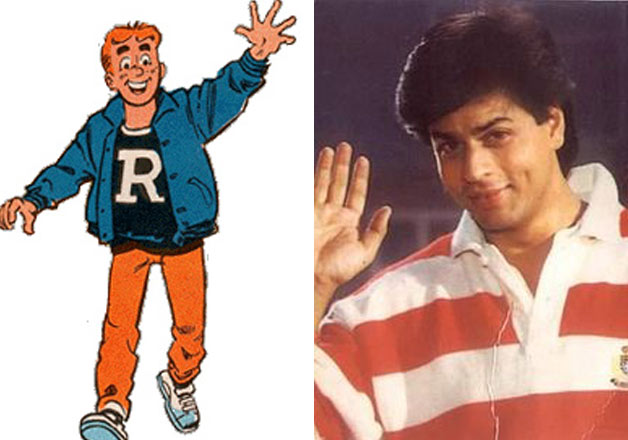 Betty Cooper aka Anjali Sharma from Kuch Kuch Hota Hai:
This one always got the back of her male friend. Betty was to Archie what Anjali was to Rahul Khanna. Bubbly nature, kind hearted and totally lovable, you couldn't deny that Betty is what you get when you dye Anjali's hair to blonde.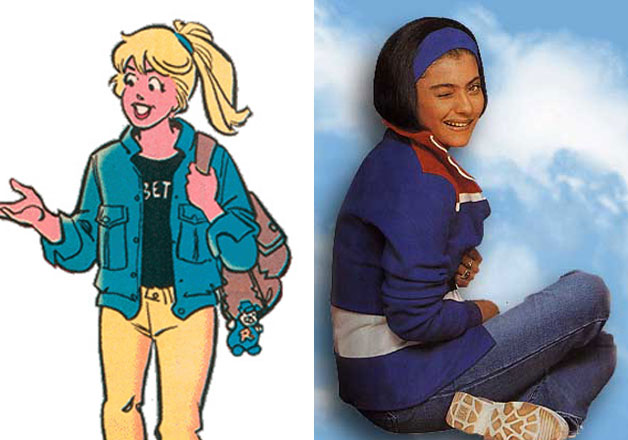 Veronica Lodge aka Shanaya Singhania from Student Of The Year:
Gorgeous dresses, jaw dropping looks and attitude that would kill! Veronica from Archie comics and Shanaya from Student Of The Year are the perfect embodiment of these characteristics.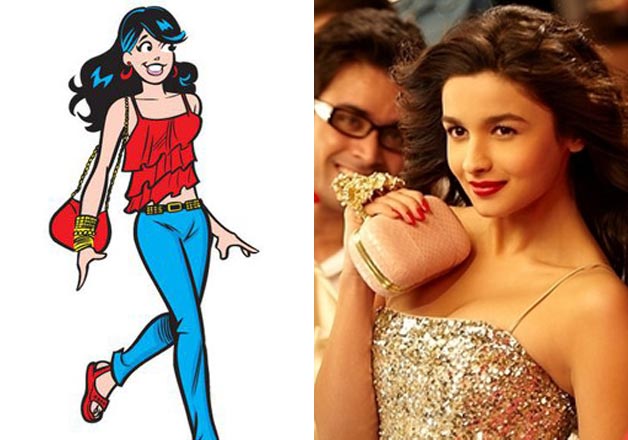 Jughead Jones aka Choocha From Fukrey:
Life goals: Eat, sleep and be an awesome friend.
Both the characters are so amazing as side kicks to the protagonists you actually forgive them for their low IQ and stupidities. We are sure, Jughead would die for a plate of chole bhature too just like Choocha.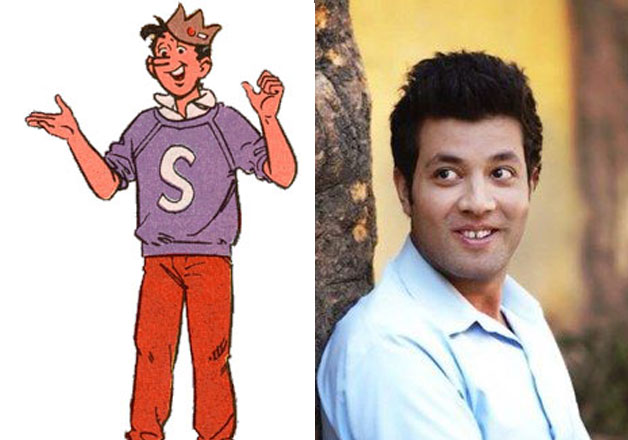 Reggie Mantle aka Sid From Wake Up Sid:
Carefree nature, hazy future plans, rich and spoilt to the power 1024. Sid (Siddharth Mehra) of Wake Up Sid is the mirror image of Reggie and it does include the part where they are braggers too.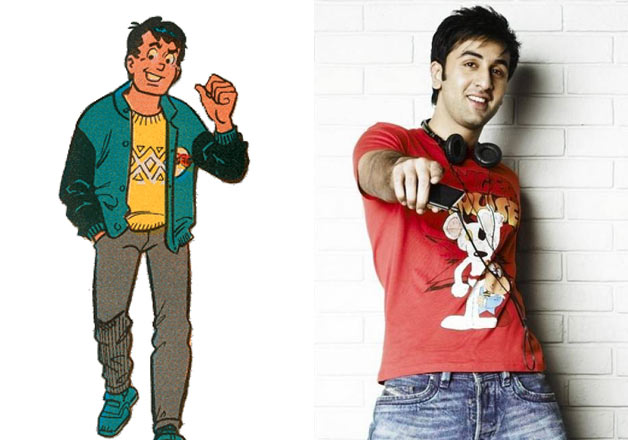 See, we told you. The reason why we could never have enough of Archie comics is because it was so close to our desi roots.
Thank you Mr. Moore for giving us awesome memories to cherish. May your soul rest in peace.