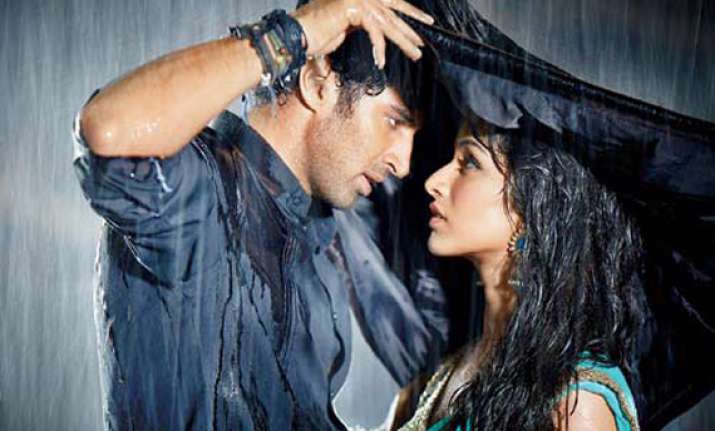 New Delhi: How long can you hide true love? No matter how much you try to evade, it comes out in the open one day.
Same is the case with Bollywood's sweethearts, Aditya Roy Kapoor and Shraddha Kapoor, who try hard to keep their love a secret. But their sizzling chemistry both on screen and off screen becomes the talk of the town. Despite their attempts at denying a possible affair, they get caught thanks to the prying eyes of the paparazzi.   
In case you are wondering why we keep lining them as a couple. Take a look at these pictures and decide for yourselves!