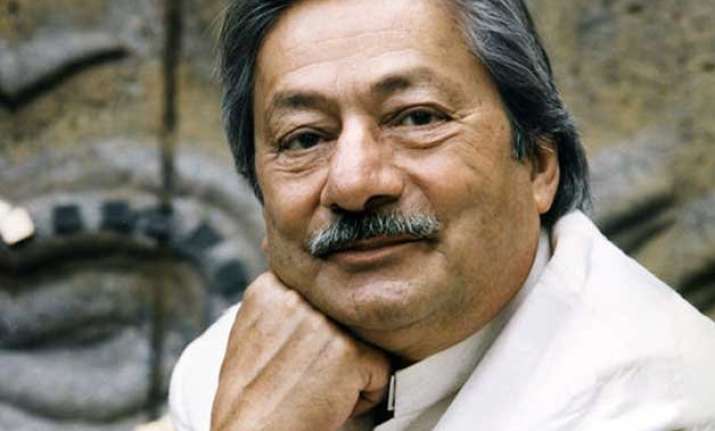 New Delhi: Known for his catch phrase 'My dear boy', Saeed Jaffrey was one of the finest talents to come out of India. With memorable performances in 'Gandhi', 'Masoom', 'Shatranj Ke Khiladi' and 'Henna', he was one of the first actors to take India on an international platform.
The celebrated actor passed away on 15th November 2015, leaving a huge void in the world of acting. It is impossible to even come close to the legacy of this legendary actor.
On his 87th birth anniversary, here are some of the lesser known facts about the star-
1- Born in Punjab in 1929, Saeed started his own theatre company in New Delhi. It was called 'Unity Theatre'.
2- He was first married to actress/travel writer Mehrunima and they had three daughters Meera, Zia and Sakina Jaffrey.
3- He was the first ever Asian to be awarded by the Order of the British Empire for his contribution in the field of acting.
4- He was a part of UK's famous TV show 'Gangsters' for which he earned countrywide appreciation in the United Kingdom. He played a character called "Rafiq'.
5- He has worked with legendary directors like Satyajit Ray, James Ivory, David Lean and Richard Attenborough.