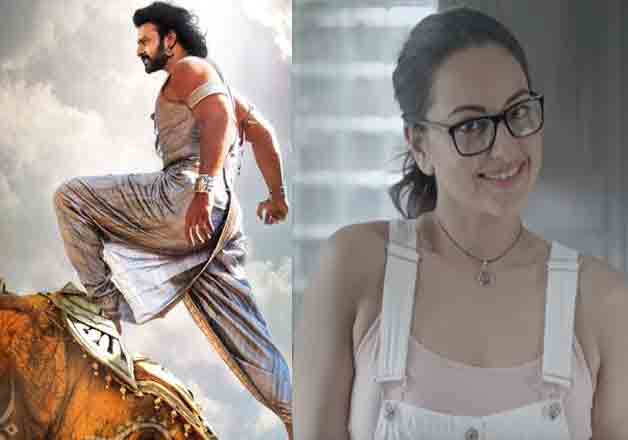 Indian Premiere League is all set to start from April 5. To prevent dry run at the box office, makers usually prefer not to release film during this schedule. This time not one but three films are lined up for release during the IPL season.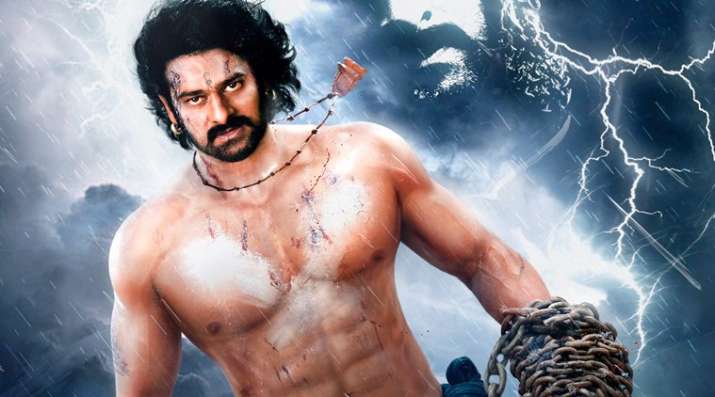 Baahubali 2
This is one of the most anticipated films of the year. Ever since the first part of the film was released, people were curious to know 'Why Katappa killed Baahubali'. The trailer of the second part 'Baahubali: The Conclusion' raised the excitement level and indicated that it is going to be grander than the first one. Well, it seems that makers of the film are unfazed by cricket extravaganza and looking at the response that the trailer has received, it seems that this movie will undoubtedly overshadow IPL. 'Baahubali 2' is slated to release on April 28.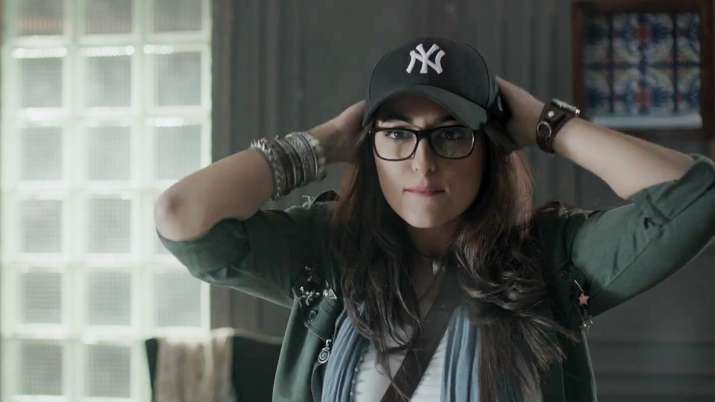 Noor
Noor is a female centric film that stars actress Soankshi Sinha as a protagonist. It is the adaptation of Saba Imtiaz's novel 'Karachi, You're Killing Me!'. In India, when such movies fail to generate moolah at the box office it is difficult to say if the decision for IPL release was brave or foolish. The movie is helmed by Sunhil Sippy and is slated to release on April 21.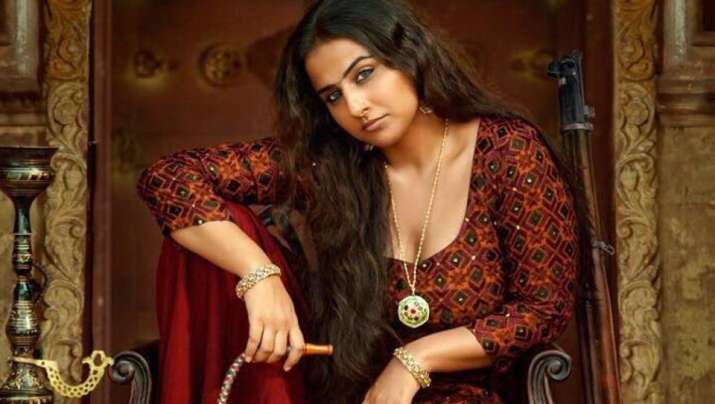 Begum Jaan
This movie combines a spectacular cast. With talented actress Vidya Balan and National award winning director Srijit Mukherji, the movie looked promising. The trailer left an impact on audience with its powerful dialogues and Vidya's avaatar as Brothal's madam left people speechless. The movie is slated to release on April 14. But in this cricket-entertainment face-off, will 'Begum Jaan' get attention from the audience.
Previously, makers believed that releasing films during cricket league is a risk as there are chances of business getting affected. But with strings of good movies featuring some celebrated stars, it seems that creators are now unfazed by cricket and have confident on their projects and content.