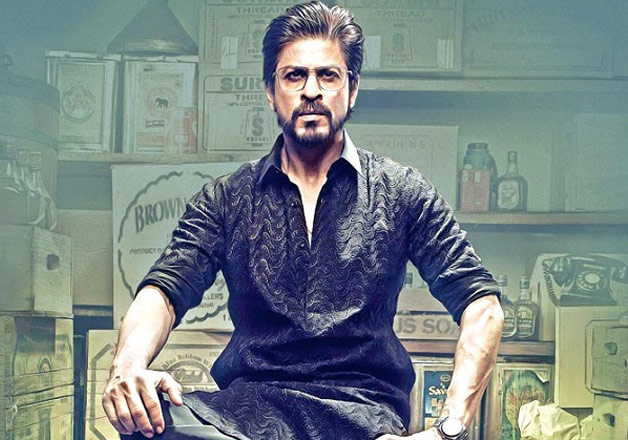 New Delhi: Bollywood superstar Shah Rukh Khan seems to be going through a tough phase when it comes to his upcoming movie 'Raees'. The actor who was stone pelted during the shooting of the movie, is having trouble choosing a perfect date for the release of the movie and now a legal trouble.
Yes! You read it right. SRK's 'Raees' is amidst a new controversy as a defamation case has been filed against the makers of the movie.  
Well, this case has been filed by gangster Abdul Latif's son Mustak Ahmed Abdul Latif Shaikh.
'Raees' revolves around the life Abdul Latif, portrayed by Shah Rukh Khan, an alleged gangster who ran the illicit liquor business in Gujarat during the peak of Prohibition in the 1990s.
According to the media reports, Mushtaq has filed the defamation suit claiming that the second half of the film shows the gangster defamed and is tarnishing the reputation of their family. In fact, he has also demanded Rs 101 crore from the makers of 'Raees' as compensations.
Reportedly, a legal notice has been issued to the film's producers SRK's Red Chillies Private Limited, Excel Entertainment and Rahul Dholakia Productions by Ahmedabad Civil court.
The producers are expected to submit their replies by May 11.
Helmed by Rahul Dholakia, 'Raees' also features Mahira Khan and Nawazuddin Siddiqui in key roles.