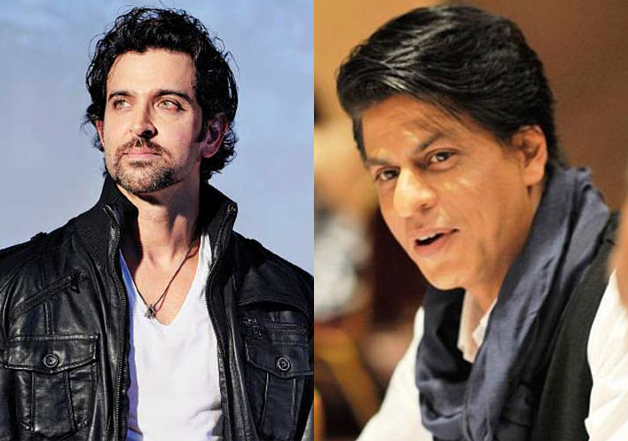 Bollywood clashes are very much in (if we talk in terms of fashion). In the recent past, tinsel town has witnessed many big box office clashes and it will be a long way before it ends. Filmmaker Rakesh Roshan announced that the 'Krrish 4' will release on Christmas 2018. This means that 'Krrish 4' will clash with superstar Shah Rukh Khan's yet untitled movie.
It was Red Chillies Entertainment that had booked the Christmas weekend first. The production house had announced that Shah Rukh's movie with filmmaker Aanand L. Rai will hit screens on December 21, 2018. Now, the fourth instalment of the superhero franchisee releasing on the same weekend definitely makes it a dramatic clash.
This announcement by Rakesh Roshan speaks tonnes about his current not-so-good relationship with superstar Shah Rukh Khan. It turns out; Hrithik's 'Kaabil' will collide head-on with SRK's 'Raees' in January 2017. About the Kaabil vs Raees clash, much has been written and spoken about. There were reports that Shah Rukh met his 'Karan Arjun' director Rakesh to ask him to change the release date. However, Rakesh remained adamant and refused to budge.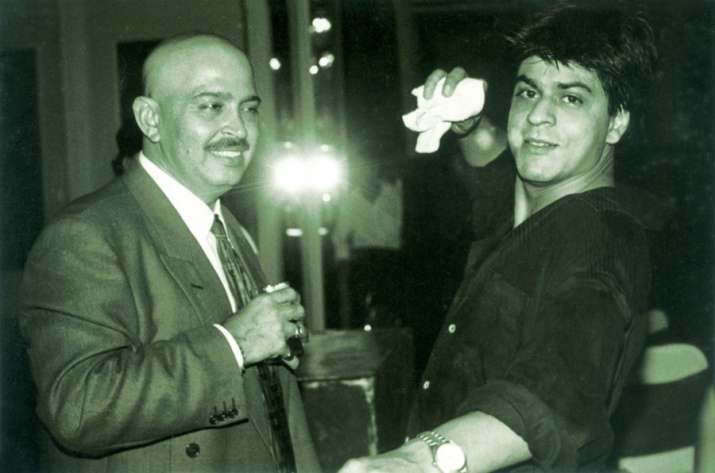 This announcement by Rakesh further points out that his equation with SRK has changed. Leave stepping out from a war, looks like Rakesh is holding no qualms in starting new ones.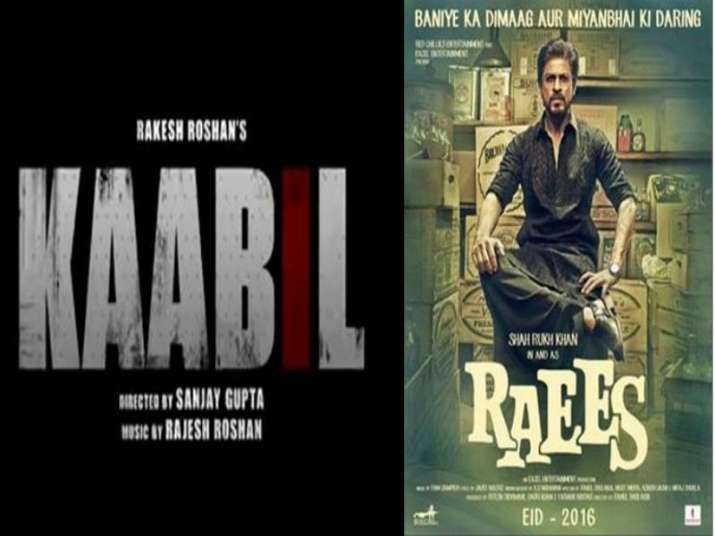 Speculations about 'Krrish 4' started off when a few days ago Hrithik tweeted a picture of Ganesh Idol dressed as the superhero. Amidst guesswork, Roshan Senior confirmed the news while speaking to a leading portal. Rakesh said that when his wife Pinky showed him the picture of Bappa in Krrish avatar, it boosted his confidence. He said that since Ganesha is the lord of auspicious beginnings, maybe he was giving blessings for 'Krrish 4'. 
The 'Krrish 4' and SRK clash points out that in Christmas 2014, there will be a lot of fireworks.