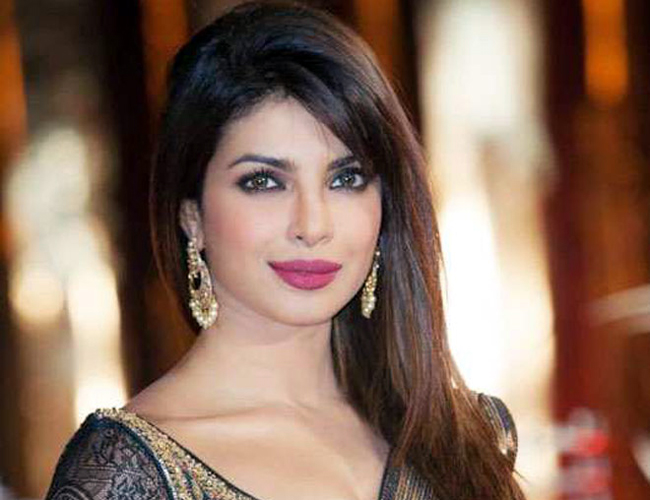 Actress Priyanka Chopra became global icon when she started her journey in Hollywood with 'Quantico'. The Bollywood diva talked about her appearance and said that she was proud of her perfectly shaped eyebrows. She also believes that her brows are her strength.
Speaking to InStyle Online about her facial feature, she said: "I used to be really, really conscious about so many things about myself, and my eyebrows were these thick, thick bold brows, but now, I've made them my strength.
"Everyone says your eyebrows are supposed to be cousins or sisters, not twins, but mine aren't. They're identical twins, and I make sure they look like that."
And the "Quantico" star believes people shouldn't be "ashamed" of what they look like, reports femalefirst.co.uk.
Priyanka, who was crowned Miss World in 2000, explained: "Everybody doesn't like a lot of things about themselves, whether it's their nose, jawline, hair, or whatever, but you shouldn't be ashamed of what you look like, and you shouldn't be afraid of being the best version of you.
"You can't be like anyone else, because you're born as you. You need to find what's unique about yourself and make that your strength. That's the best advice I ever got, and that was from my mother."
(With IANS Inputs)