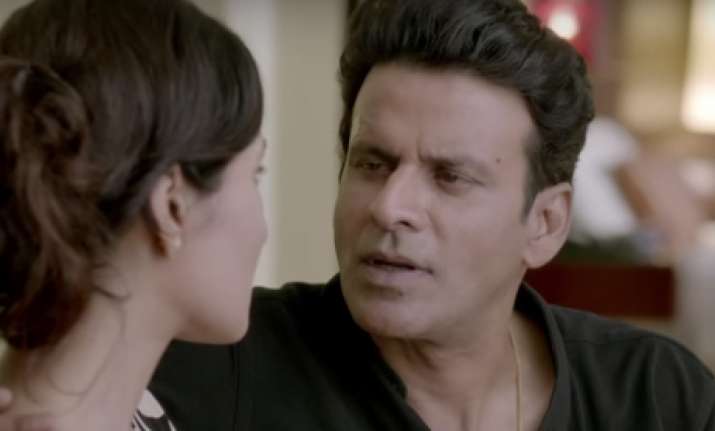 There is no doubt that Manoj Bajpayee can nail any role offered to him. The talented actor doesn't need three hours to impress viewers, and this new short film in which he starred proves just that.
This 14-minute long video, directed by Neeraj Pandey shows the mid-life crisis millennials go through, and Manoj steals the limelight with his sensitive performance.
The movie starts off with Manoj entering a lavish hotel room, waiting for someone. As his wait ends with his female friend entering the room, Vinay's (Manoj) eyes light up.
The maximum part of the video is about the conversation between Vinay and Priya. The former who at regular intervals tell how much they love each other, meet up to discuss their life beyond the affair, since both of them are married.
It is during the course of the conversation, that life takes an unexpected turn for Vinay.
This movie manages to bring to notice the dreaded mid-life crisis which is talked at large by people. It is not unknown that after living a life for others, people want to shed all their responsibilities. Just like Vinay wanted but sadly that did not happen with him. 
At the end of the movie, you might be compelled to smile and say Ouch!