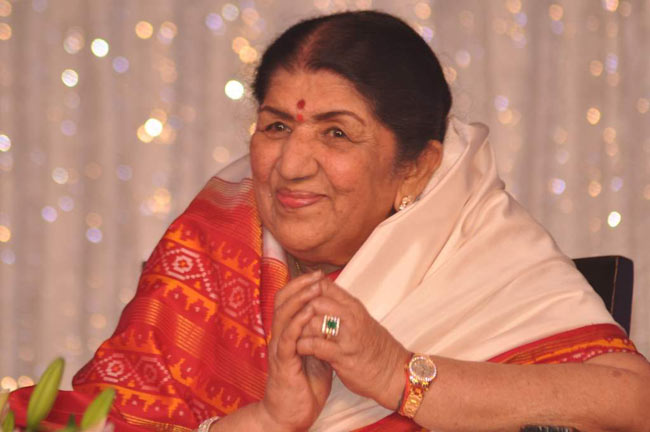 Veteran singer Lata Mangeshkar has filed an FIR against a woman named Revati Khare, who has conned a lot of people by collecting charities from them in the name of the legendary singer. The matter came to light when one of the donors congratulated the singer for doing the noble work. This alerted Lata who asked her assistant to take immediate action.
It is being said that the Revati used fake letterheads that had the singer's name and also forged her signature. A police official revealed that many high-profile people donated money as the name of the iconic singer was linked to it.
Police is investigating the matter. An official from Gamdevi police station has stated that they are searching for the miscreant woman and they will be recording the statements of the donors along with the singer to make the case the strong.
The case has been registered against Revati under section 420, 465, 468, 469 & 471 of IPC.
Over the time, many Bollywood celebs became the victim of online frauds still it always comes as a big shock to people. It is yet to be seen if police manage to catch the culprit.
For more entertainment updates, follow our Facebook page