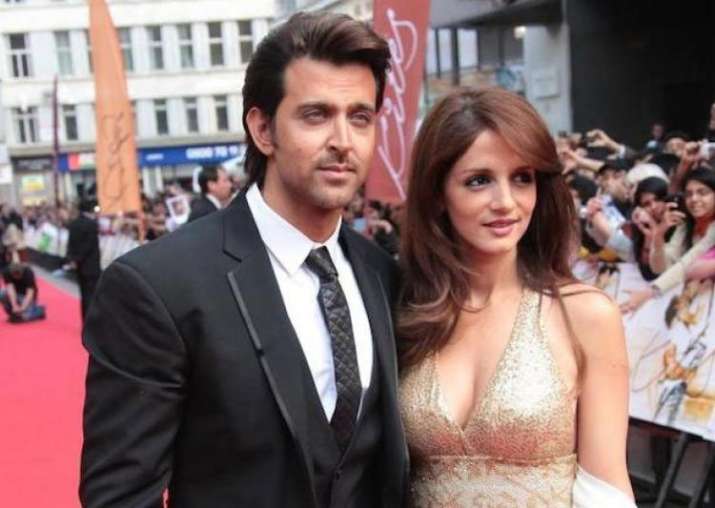 New Delhi: Actor Hrithik Roshan's personal life caught a lot of media glare after he called off his 13 years marriage with wife Sussanne.
Their divorce came as a rude shock for everyone as Hrithik-Sussanne were considered as the perfect couple of tinselvile.
Though, it looked like both Hrithik and Sussanne have moved on in their respective lives, but lately the reports of this ex-couple holidaying together left everyone speculating.
Everyone was wondering if the couple is planning to give a second chance to their relationship.
But Sussanne has vehemently rubbished the reports of vacationing with Duggu.
"It surprises me how quickly the press likes to reach conclusions about my life. No, we were certainly not holidaying together. Hrithik happened to be in London at the same time for a few days as I had to take over the boys from him, for my holiday with them," Sussanne told a leading daily.
However, Sussanne did clarify that she does share a cordial relation with the 'Krrish' actor. "Like I always said, Hrithik and I are parents first and have to be in-sync regarding our priorities as parents in order to make sure our boys get the best upbringing. They are and always will be our main priority. So the two of us having lunch with them doesn't mean we are holidaying together," she added.
Hrithik and Sussanne got separated in November 2014, just a few days before their 13th wedding anniversary.