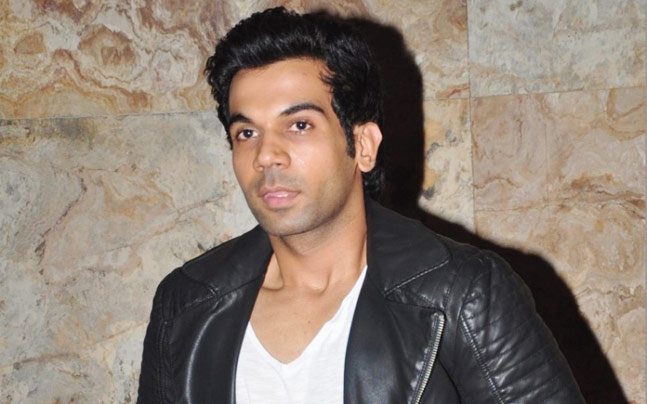 Rajkummar Rao starrer "Trapped" trailer released yesterday and it has already caused a lot of stir among people. But, do you know the actor had to go through physical and emotional transformation for Vikramaditya Motwane's film?
Yes, Rajkumar recently said that he lived on black coffee and carrot for his upcoming film.
"As we finished shooting the film within 20 days, to get under the skin of the character I didn't eat properly and felt the frustration and anxiety of the character I play in the film," Rajkummar told the media here.
"We approached the character very organically to get it right," he added.
The story of "Trapped" is woven around a young man who is trapped in a room of a non-functional building for quite some time.
Filming it was challenging for the actor and director.
While Motwane had to deal with the challenges of shooting in one room, Rajkummar said he "felt lucky to play the part".
The film is slated to release on March 17.
(With IANS Inputs)